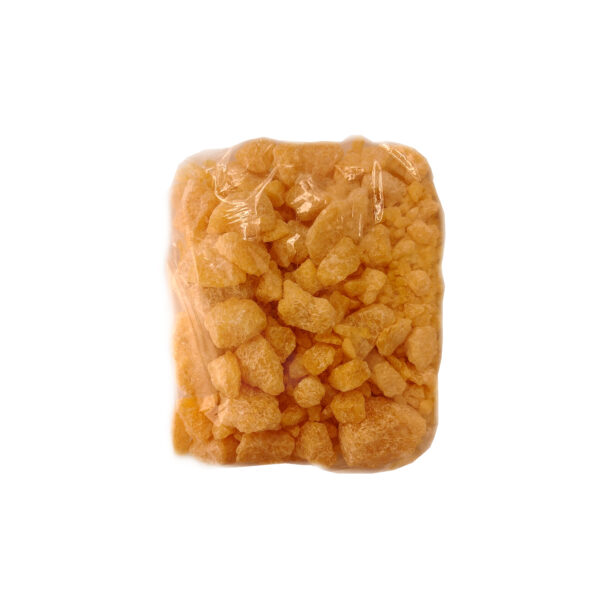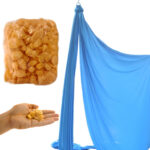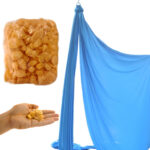 Anti-slip natural resin for the hands for aerial silks
€10,00 – €18,00
Description
Anti-slip natural resin for the hands for aerial silks.
Very useful in aerial tissues practice.
Break a very small piece and sprinkle it on your hands. For easier use put the resin in a fabric bag, close it and pass the bag over your hands. If there is need to break the resin a little with a hammer before using it.
Apply it whenever you need it.
Happy workout!