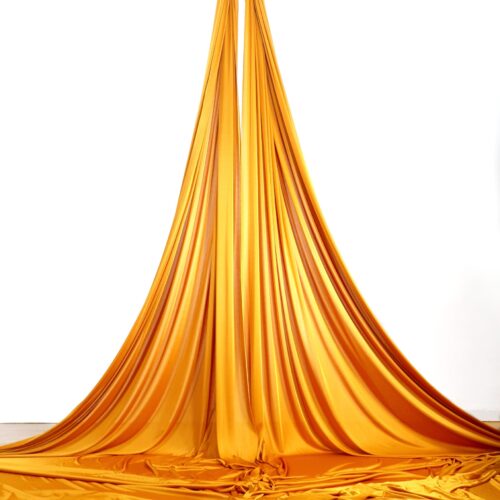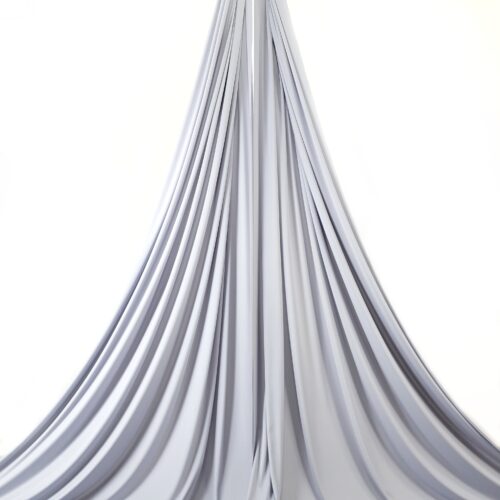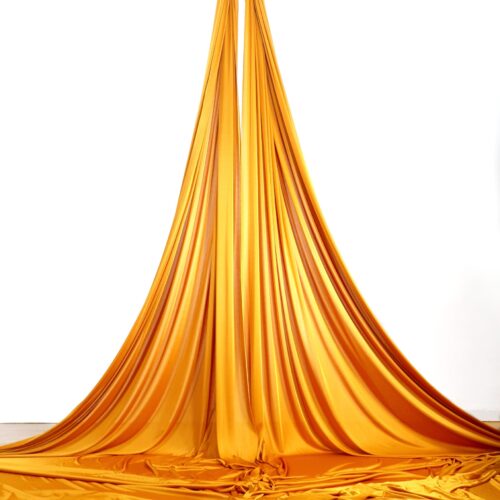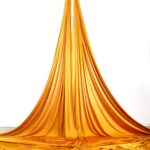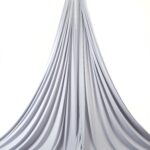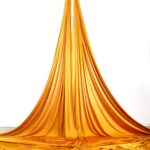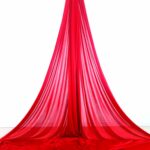 On-Stage aerial silks for performances and shows
€33,00 – €132,00
Description
Additional information
Description
in this video you can appreciate better the colour and the shine of the fabric:

On-Stage Aerial silks for performances  for acrobatics and circus, high quality, Made in Spain, no toxic and very resistant.
This is a new product of Aerial living, made especially for performances and shows. This fabric is shinier than the classic one we sell and a little more elastic so perfect for drops. Also it has a little bit less grip than the classic one so it is better for some postures where you need to slide more.
what are the differences with our standard aerial silk:
The shine gives  it a elegant movement on stage
It is a bit more translucent
Even more resistant
The texture is softer (it helps when you performance drops)
Shinier (it shines  beautifully with lightings)
A bit more bouncy approximately 15% (great shock absorption)
How to calculate the length of the Aerial silks for performances you need:
The length of the fabric should be the double of the ceiling height or structure where you are going to hang them, plus two metres. To performance drops, you might need a minimum of 12 metres so you can hang it from 5 meters height. For any other information please contact us.
Depending of where are you going to hang them you might need a climbing eight and a carabiner. Also you can add them a swivel so you can spin and make greater shows.
Product features:
Width: 160 cm – 63 inches
Colours: light grey, gold, red, blue petroleum
Approximate density: 200 g / m2
Medium stretch  (10-17%  excellent for drops)
Resistance: 1200kg of static load
Attractive sheen
Hooks are not included
Additional information
| | |
| --- | --- |
| color | Silver grey, Gold, Red, Blue petroleum |
| Metres | 6 metres, 8 metres, 10 metres, 12 metres, 14 metres, 16 metres, 18 metres, 20 metres, 22 metres, 24 metres |
| Width of the silk | 1.60 metres |