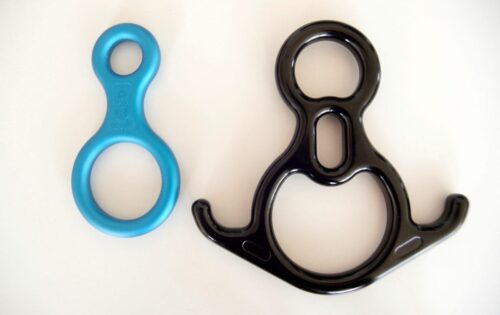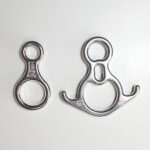 climbing figure 8 descender
€12,00
Description
Climbing figure 8 descender, for aerial fabrics, perfect for acrobatics and aerial dance.
To hang fabrics from the ceiling you need a carabiner and a hook for the ceiling as well as a climbing figure eight.
The Climbing figure 8 is made of a hot-forged aluminum alloy and is of high durability.
On our site, in the accessories department, you can buy both the climbing figure eight and the carabiner, both CE certified. The ceiling hook can be bought in hardware because it changes according to the type of ceiling you have.
For the more advanced we also sell the swivel ring.
Product description:
Length: 13 cm.
Resistance: 30 kN
Weight: 106 g
Color: different colors