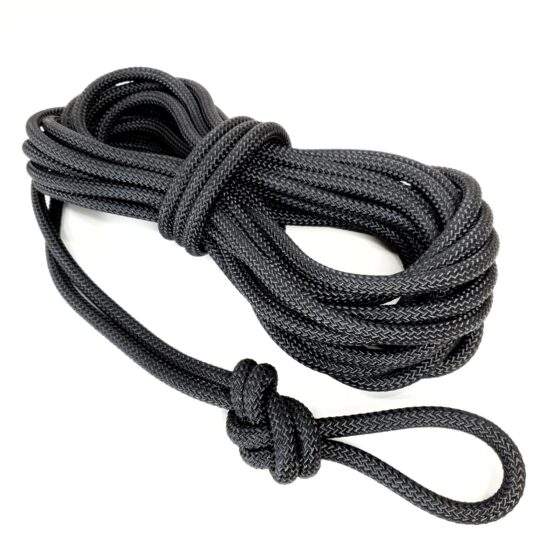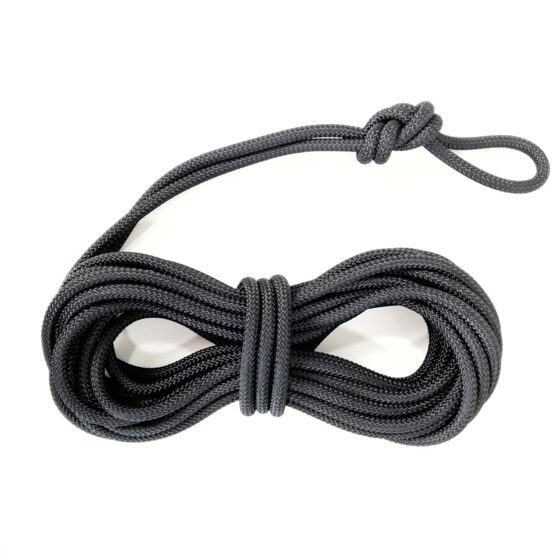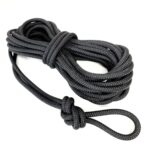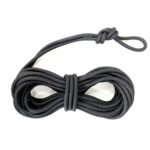 Ultrastatic Rope for rigging aerial silks, aerial hoops and trapezes
€35,00 – €96,90
Description
This rope is  perfect for rigging aerial silks and other aerial apparatus (aerial hoops, trapeze, etc). In addition, it has excellent handling characteristics so it is easy to make knots and is just right and safe. Is adequate for performance in training spaces (to change the silks in a faster way) and perfect to practice aerial silks outdoors in the most amazing places!
For what is useful this rope?
In case you need to hang it from structures that are too high to climb them, so you can  simply throw the cord and then make a safe knot at the bottom.
How much cord should I buy?
Calculate that the rope is more than 2 times the length of the high of the place where you plan to hang it, so you have enough rope to make a good knot.
The fabric should be attached to a climbing eight.
Characteristics
This rope is certified to EN 1891A and features exceptionally low stretch along with high static strength 40kn. All these characteristics make Ultrastatic also a great choice for work and rescue at great heights, use in rough environments of rescue and hoisting equipment, and for use as a rappelling aid.
Ultrastatic features
Diameter: 11 mm
Color: black
Above average breaking strength (Min. breaking strength, free length [daN] 4.000  or 40 Kn)
Exceptionally low stretch (elongation 50 kg to 150 kg is 2%)
Excellent UV stability