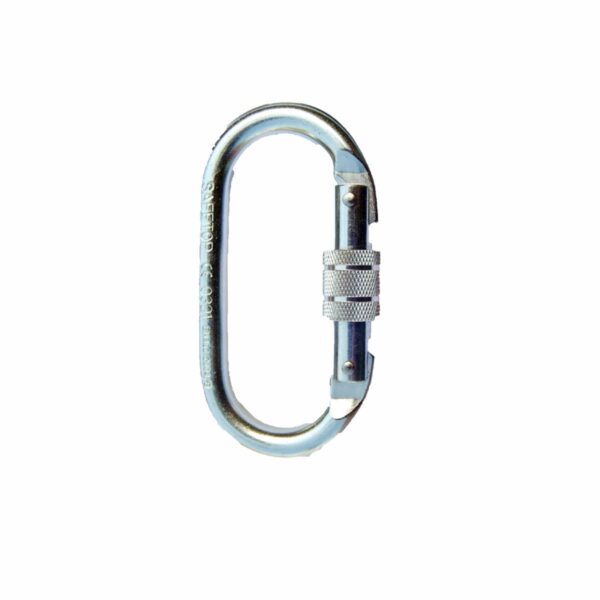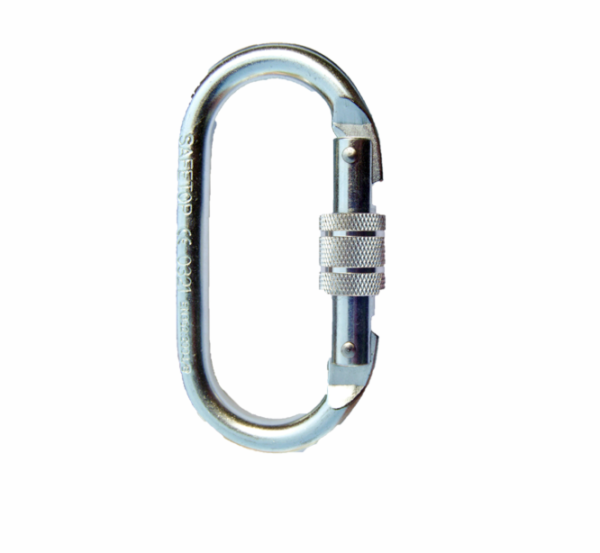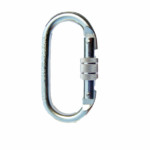 Wholesale – offers pack climbing carabiners
€60,00 – €98,00
Wholesale – offers pack climbing carabiners for aerial yoga hammocks and aerial silks
Pack of 12, 14, 16,18 or 20  climbing carabiners for antigravity aerial yoga and aerial pilates.
Description
The carabiner, essential accessory
Do you have fabric and height regulators? Then you need carabiners to secure everything and make it a real aerial yoga hammock.
It is also essential to hang your aerial silk.
Contact us for any doubt before purchasing. Apart from the discount in the price of the carabiners by purchasing this pack there is also a discount for shipping, because you only pay for sending a small package (max 2.50kg), but actually sending a heavier package costs us much more .
Offers for yoga studious and gymnasiums
Product description:
Symmetric stainless steel carabiner with threaded closure
Length 106mm. Opening: 15mm.
maximum load: 25 kN. 2400 kilograms
weight: 205g
Material: stainless steel
color: silver
The climbing carabiners are certificated CE