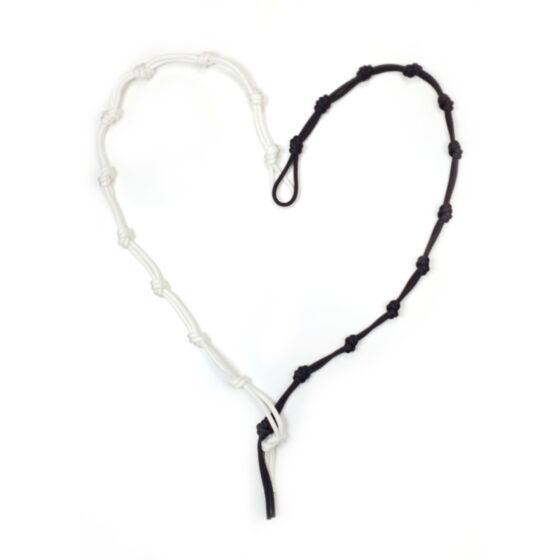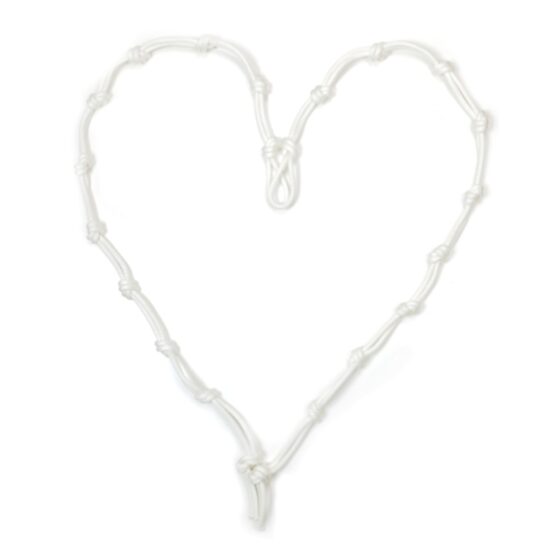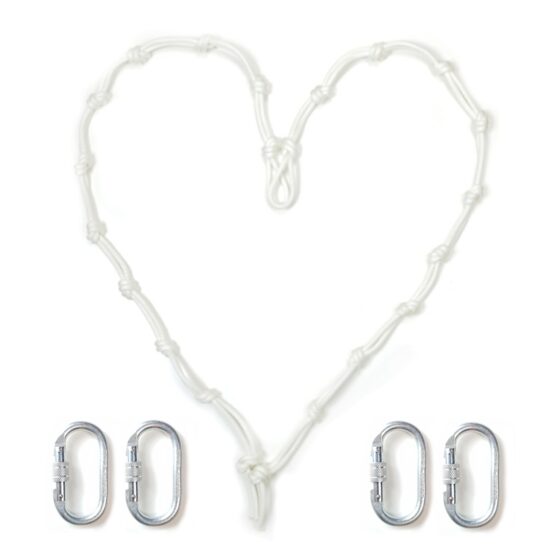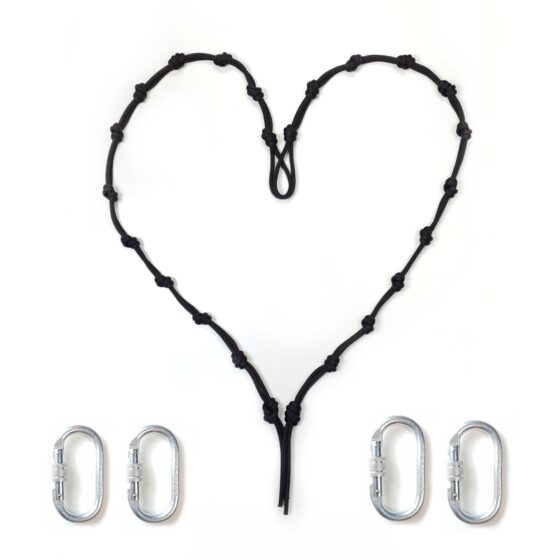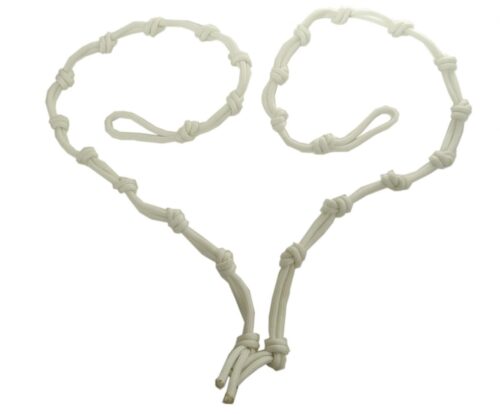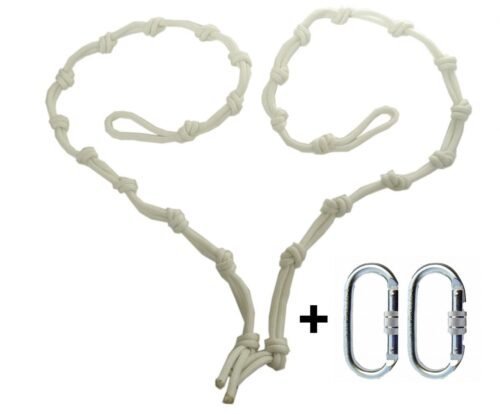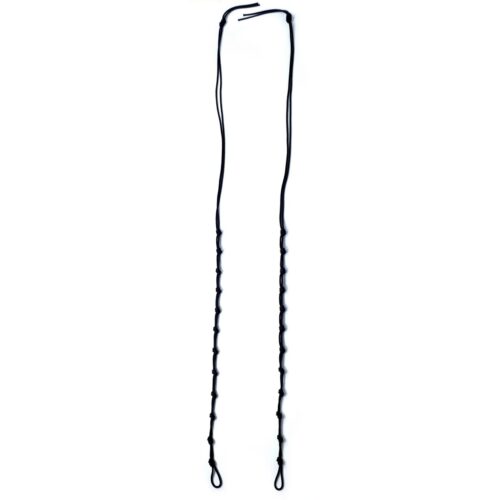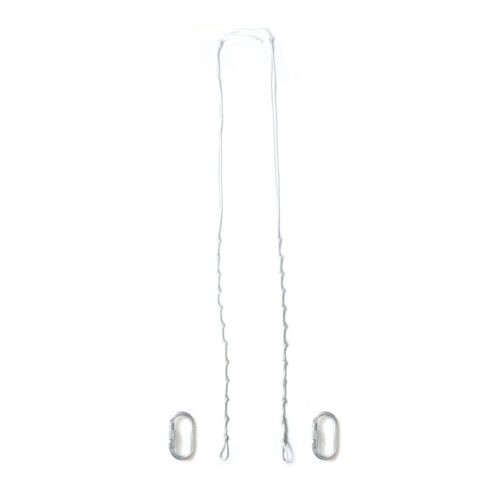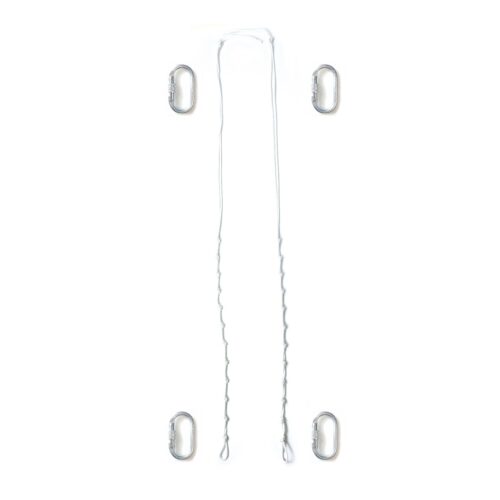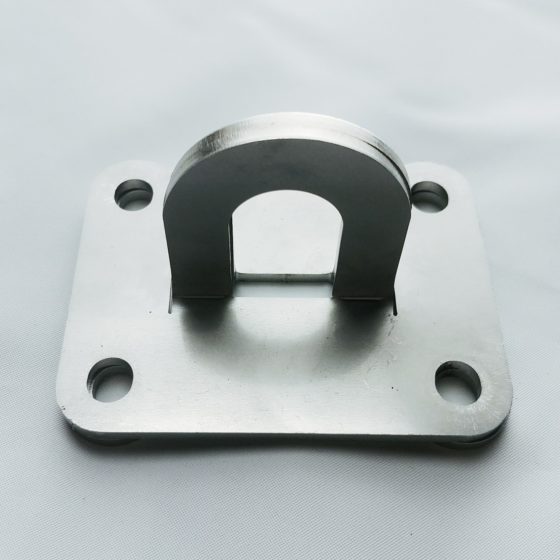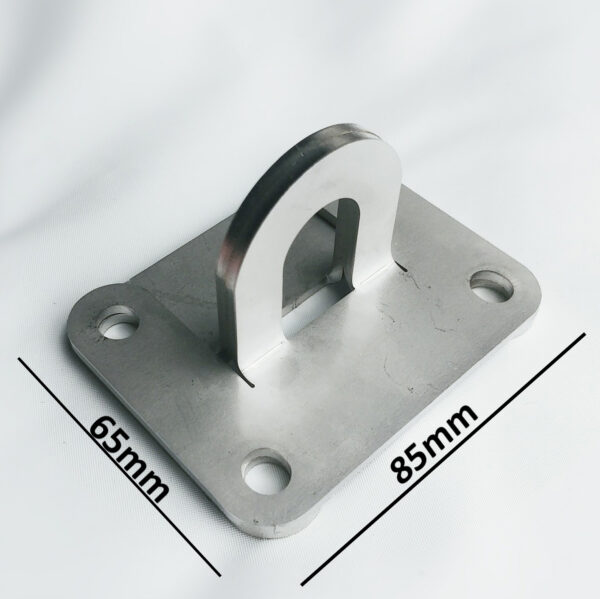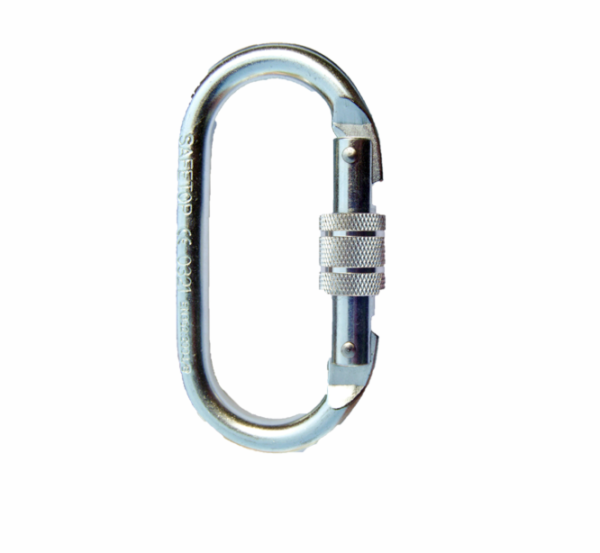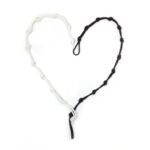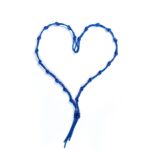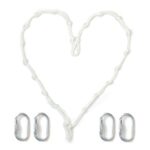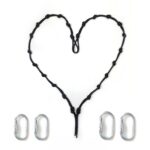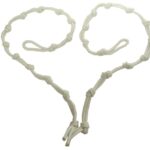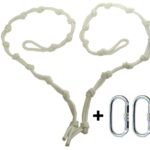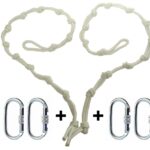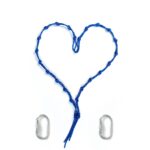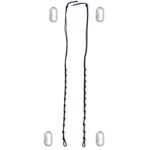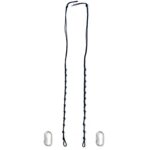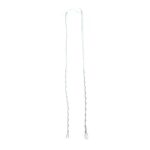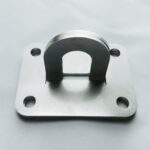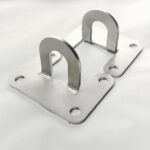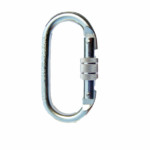 Height adjustment – daisy chain made of climbing rope for yoga hammocks
€14,90 – €57,90
Description
Additional information
Description
Height adjustment – daisy chain, made with climbing rope are very useful to regulate the height of the aerial yoga swing in order to adapt it to the height of each practitioner. Also with the height regulators you can raise up or lower the aerial yoga hammock and use it at hips level or floor level and have more possibilities for your practice.
Our height adjustments are very safe and resistant, made with CE certified climbing rope.
This product includes:
a pair of height regulators – daisy chain and you can choose the variation with climbing carabiners and ceiling hooks if you need them.
Characteristics:
Material: climbing rope made of polyamide (certified for 850 kg of max weight load)
Length: 1m or 2m (in tis version the last meter without knots)
Wide: 6 mm
Application: height adjustment for aerial yoga hammocks antigravity
Colours: white, black or Blue with little black lines
The 1m long height regulators are be perfect for a standard ceiling heigh until 3m-3,5m max.
If you have to hang the hammock from a higher ceiling more than 3m, or from a tree branch you might need the 2m height regulators.
The upper part doesn't have knots because you don't need them so high and also because the rope it will adhere better to a beam or tree branch in this way.
Important:
If you are using the Height adjustment – daisy chain outside  or on beams we recommend to put a towel between the height regulator and the beam or the branch of the tree and be sure that there is no friction between the parts. In this way you will protect both the ropes and the beams. We recommend to check periodically the state of the ropes. So, never hang the Height regulators straight to the brunch or beam, the friction can damage them and you can loose safety.
Additional information
| | |
| --- | --- |
| options | 2 Height adjustment, 2 Height adjustment + 2 carabiners, 2 Height adjustment + 4 carabiners, 2 Height adjustment + 4 carabiners + 2 ceiling hooks, 2 Height adjustment + 2 carabiners + 2 ceiling hooks |
| Color | White, Blue with black lines, Black |
| Length | 1m, 2m |