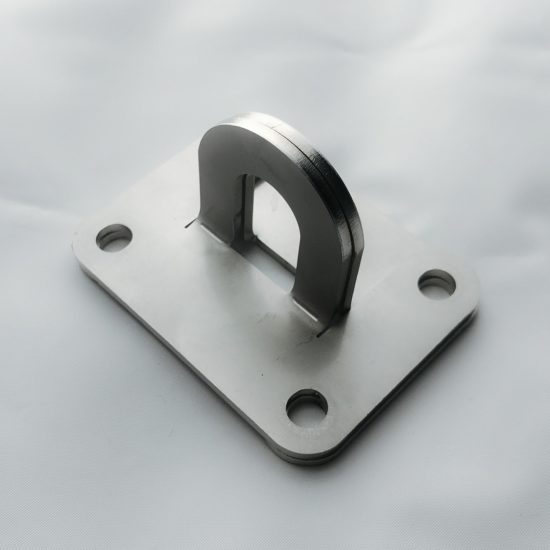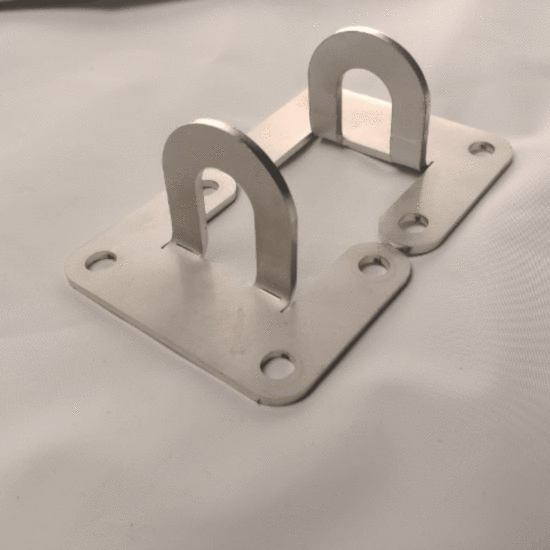 Ceiling hook for yoga swings
€7,95 – €13,90
Description
This ceiling hook for yoga swing is a simple ceiling hook that you can use to hang your yoga swing.
Our hooks are built without welding. being of very high security, since it is sustained in 2 solid pieces of stainless steel.
Note: The screws are not include, but you can find it in any hardware store, it have to be the adequate for you type of ceiling.