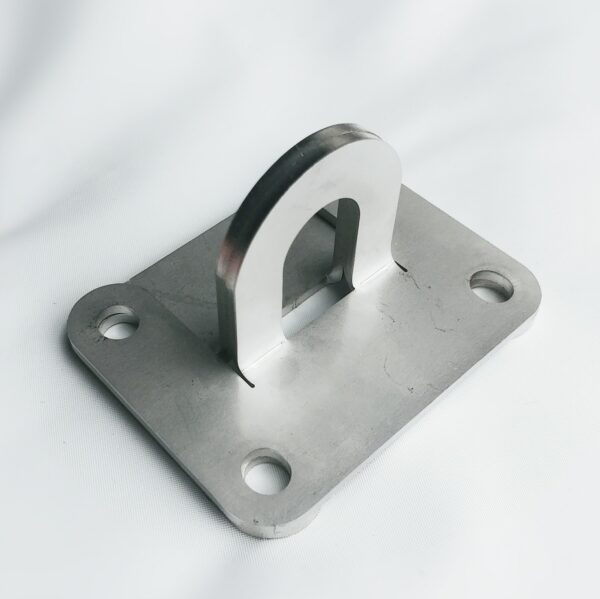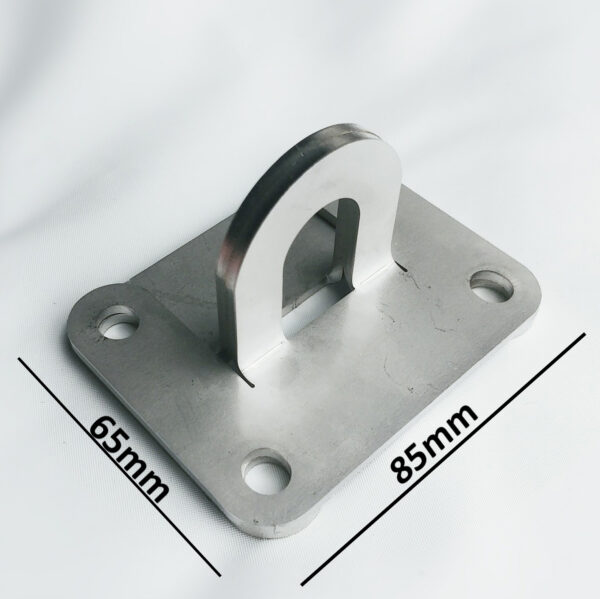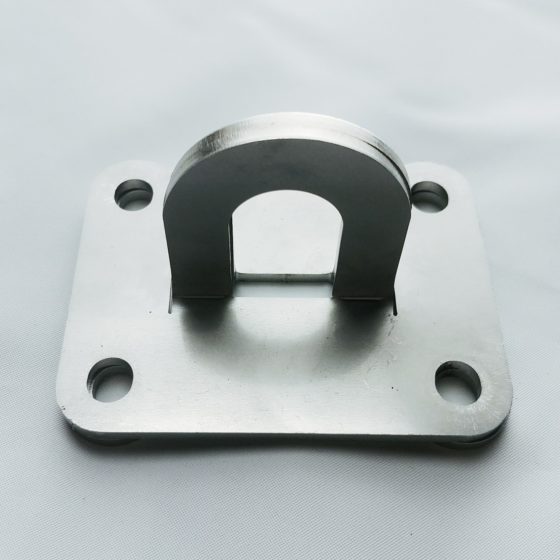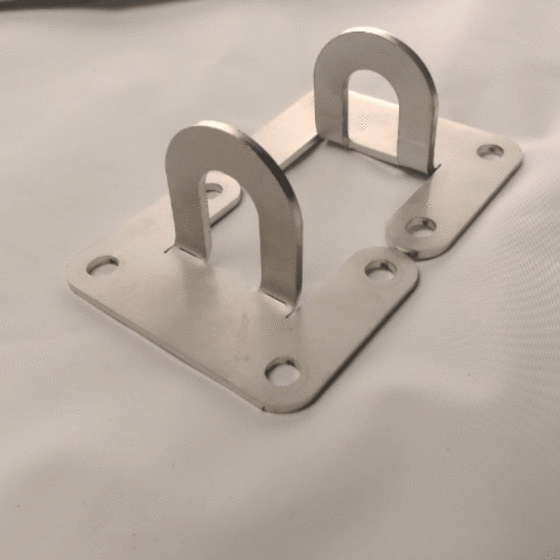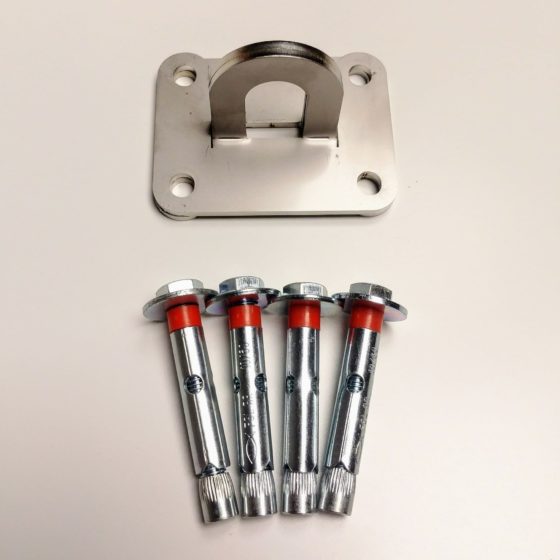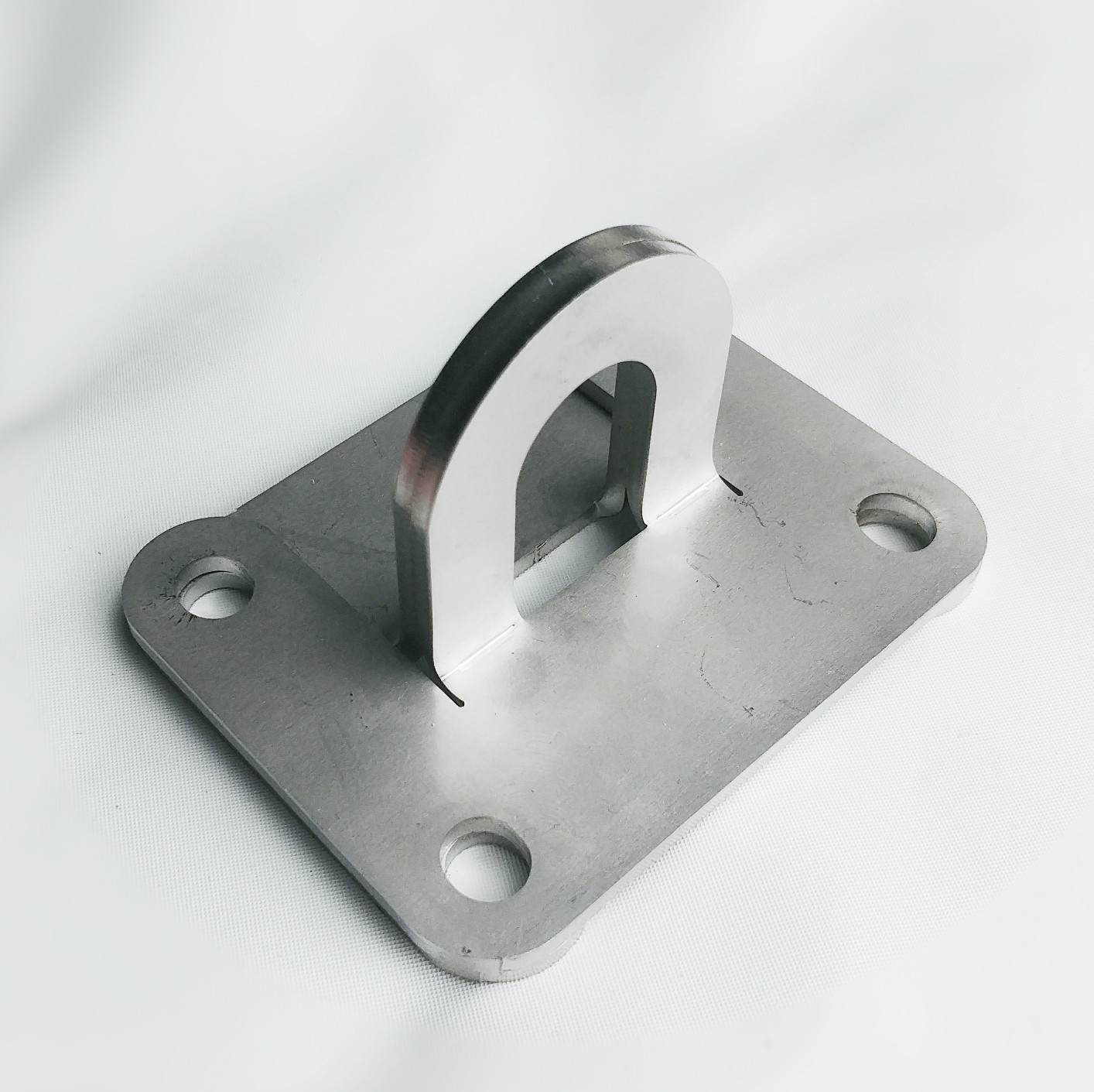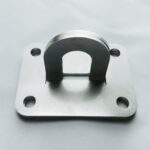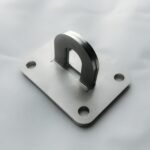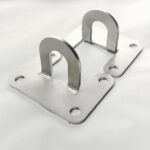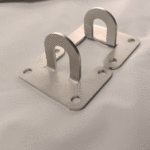 Ceiling hook for yoga swings
€7,95 – €21,50
Description
This ceiling hook for yoga swing is a simple ceiling hook that you can use to hang your yoga swing.
Our hooks are built without welding, being of very high security, since it is sustained in 2 solid pieces of stainless steel.
Hook size: 65 mm x 85 mm
Weight: 215g
Note: you can choose them with or without the screws.
The screws are for a 10 mm drill bit. The size is 8 mm x 60 mm. They are for concrete, not for wood or other materials.
IMPORTANT: don't hang anything else but carabiners from the ceiling hooks, ropes can be cut by the hook. We are not responsible if the hooks or screws are misplaced or placed on an inadequate roof. Hooks and screws are adequate for aerial yoga hammocks not for aerial acrobatics. DO NOT USE THEM FOR AERIAL ACROBATICS!