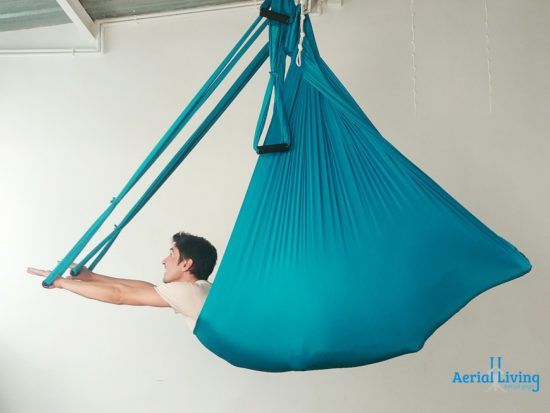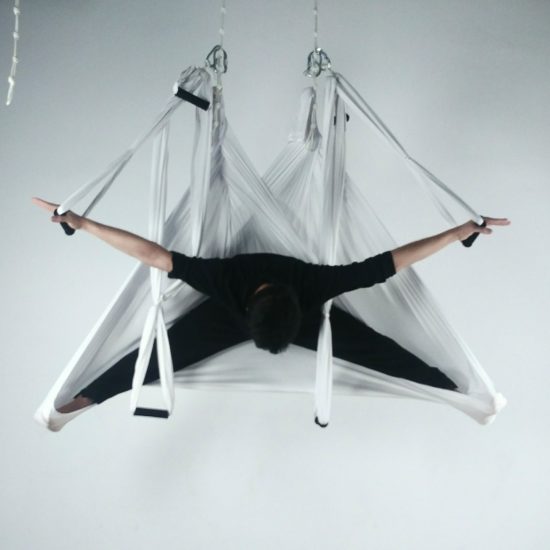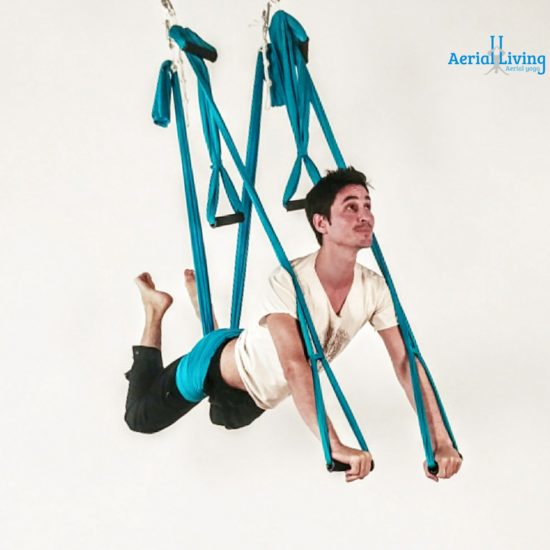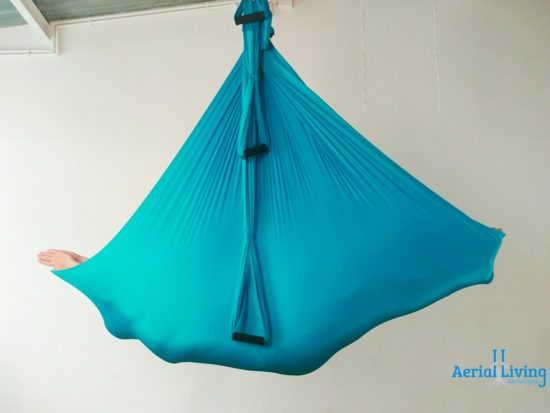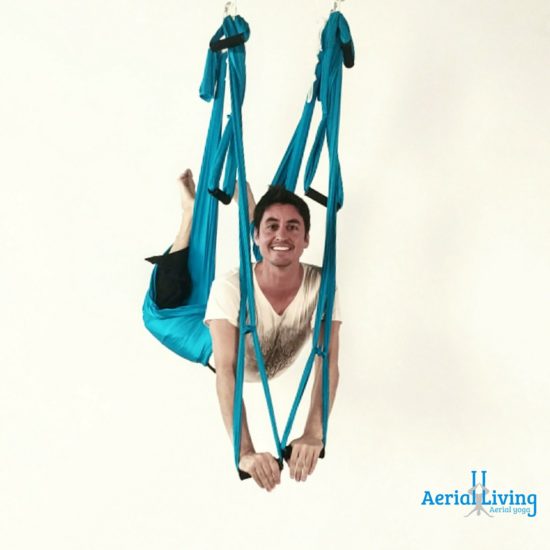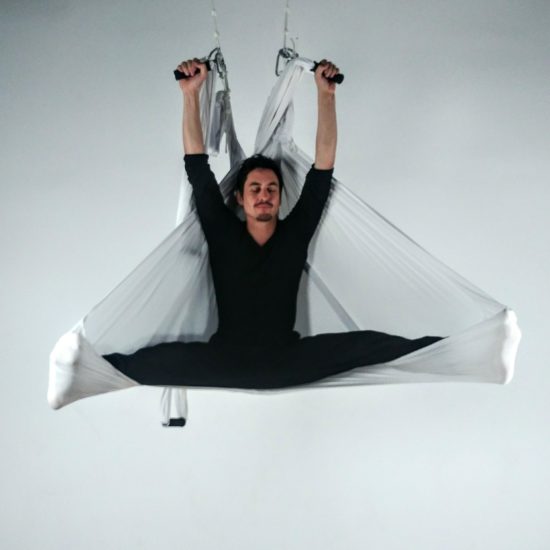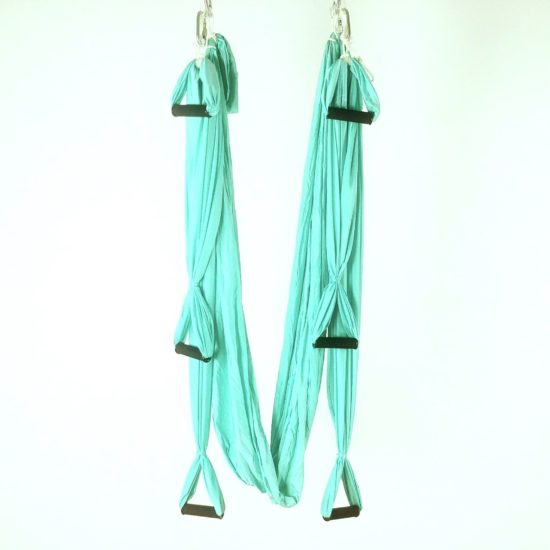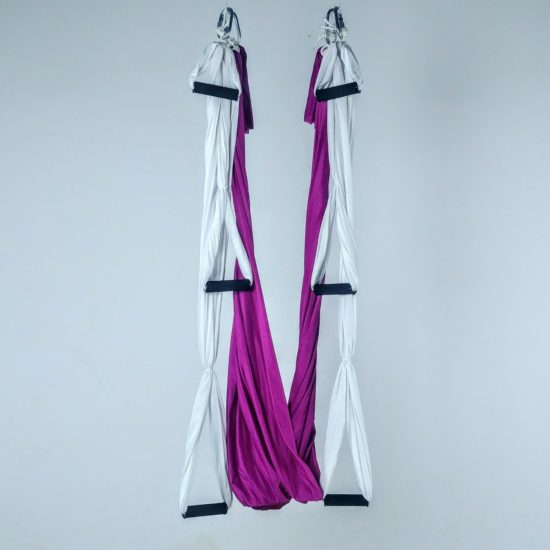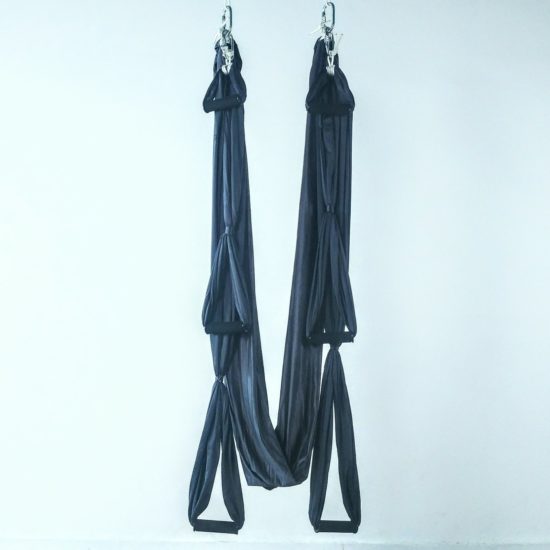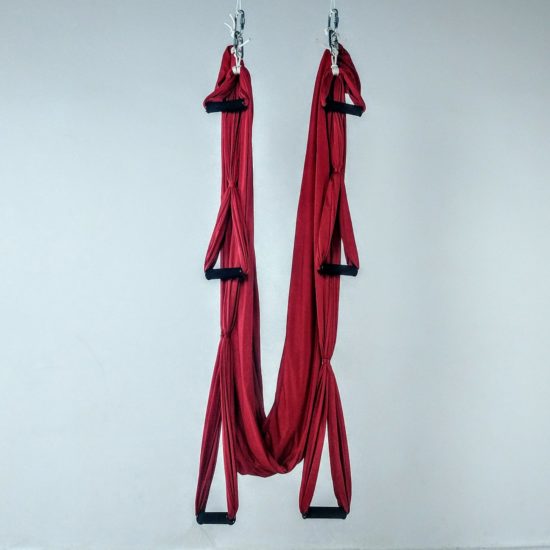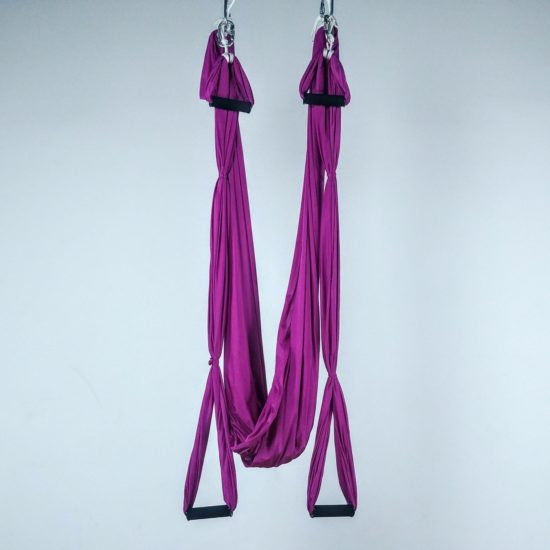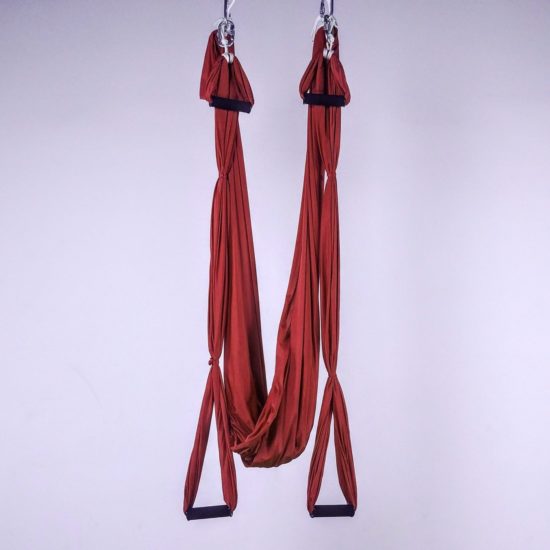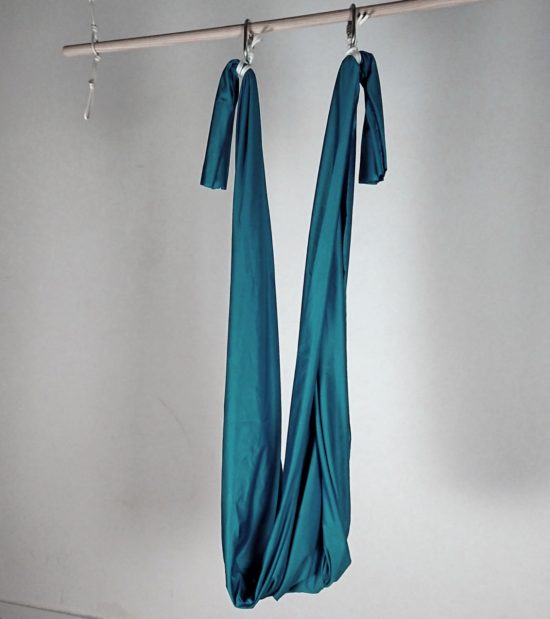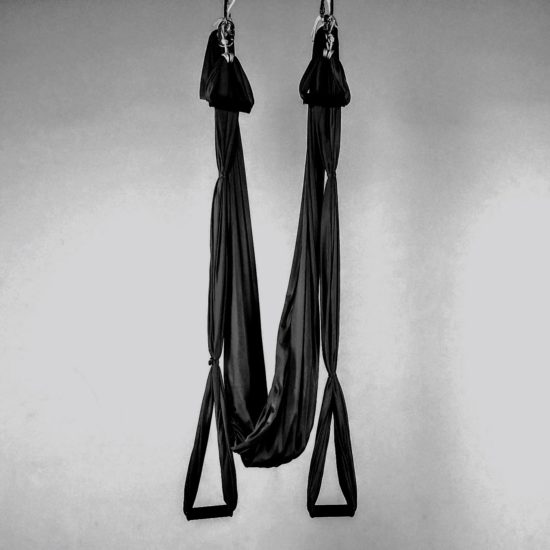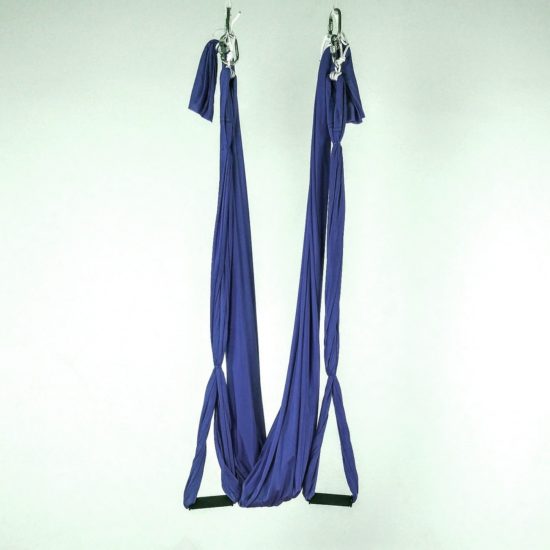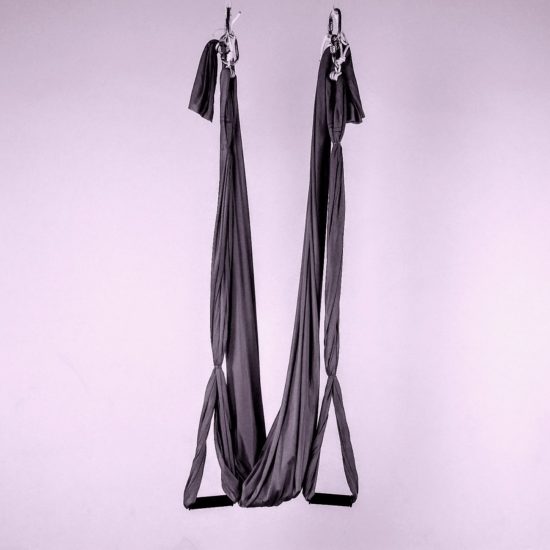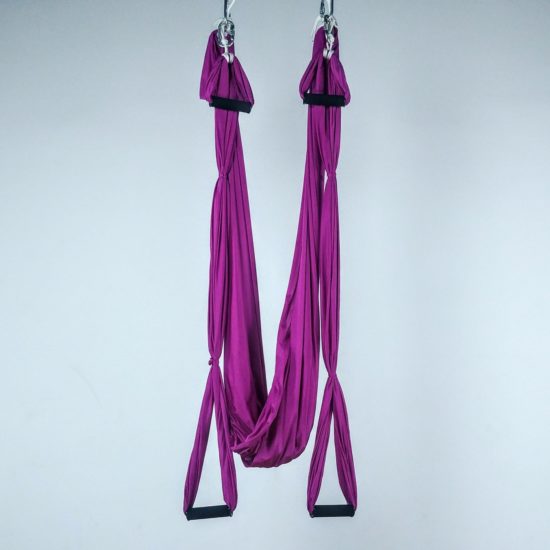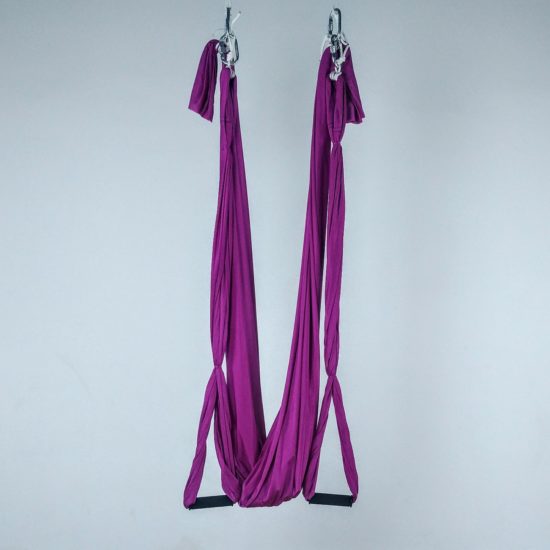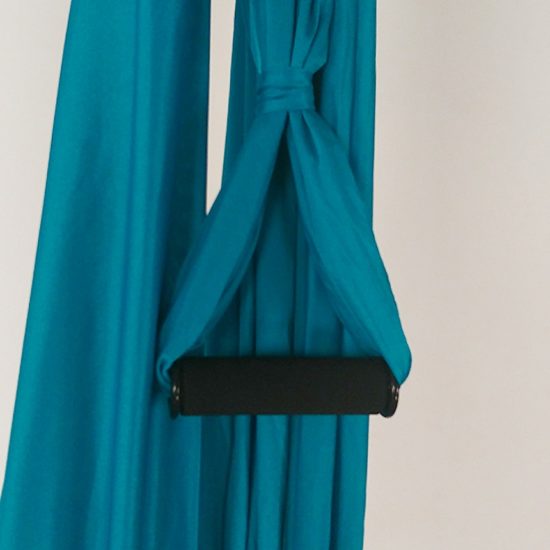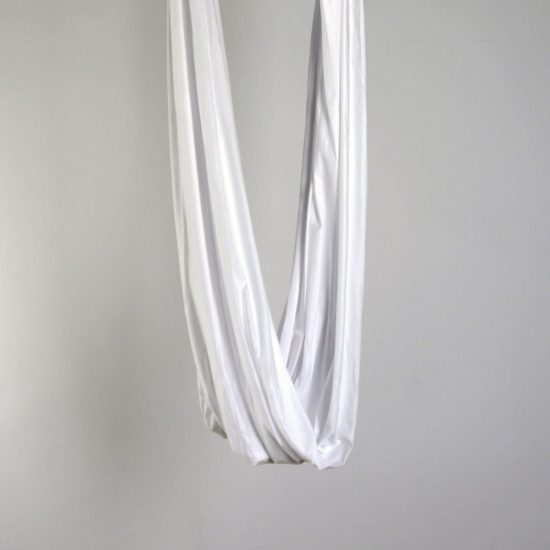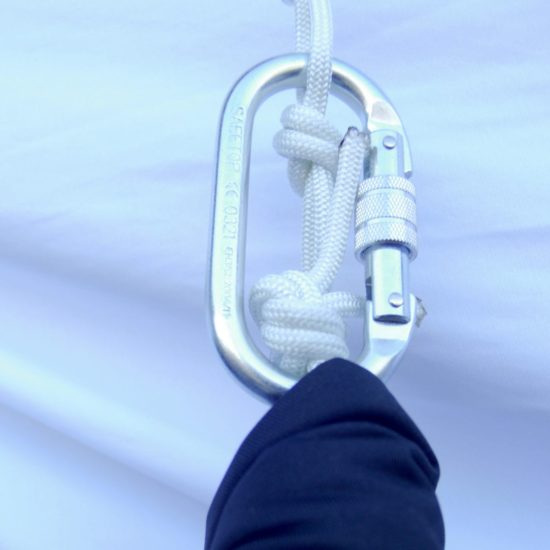 Aerial Yoga Swing Anti gravity with adjustable stirrups
€71,00 – €130,00
Description
Additional information
Description
Our New creation it is an Anti Gravity yoga swing (2.5 metres wide!) but with adjustable stirrups like the aerial yoga hammocks. The idea is to combine the best of both worlds , you can use the yoga hammock for all the antigravity or Unnata yoga postures, and and if you want you can add the handles and work with them to do pilates and even fitness exercises.
Made in Europe, with carabiners and climbing ropes certified by the highest UE standards. The fabric is made by us in Europe, and designed for this use.
Return and refund
We make the best effort to serve our clients as best we can. We will refund the money if you return the items for any reason but the refund will be only the cost of the purchase but not of the shipment.
However, the buyer must ensure that the returned items are in their original condition. If the items are damaged or lost when returned, the Buyer will be responsible for such damage or loss, and we will not give the buyer a refund. The buyer must try to file a claim with the logistics company to recover the cost of the damage or loss. The Buyer will be responsible for the shipping fees to return the items.
The only case where the shipping costs are at the seller's charge is when the item is faulty.
The Buyer will be responsible for the shipping fees also if the package return to us because of wrong address or name or because the courier can not find anyone at the address for the delivery.
Additional information
| | |
| --- | --- |
| Colour | White, Blue, Black, Red, Turquoise, Fuchsia, Grey, Petroleum blue, Aqua |
| What things are included in the version with height adjustment? | Includes: the Swing made with 3.5 metres of our especial silk for aerial yoga hammocks, 4 climbing carabiners (according to European standards), 2 s height regulators made with climbing ropes, 1 metre long |
| What things are included in the version without height regulator? | Includes The Swing made with 3.5 metres of our especial silk for aerial yoga hammocks and 2 climbing carabiners (according to European standards). |
| Width of the Swing | 2.5 metres in width. (wider than most of the fabrics in the market) |
| Silk Elasticity | Our silk is produced by us especially for yoga swings. Does not stretch lengthways but it does stretch sideways, this characteristic makes it very comfortable and stable for practicing yoga poses. If you sit on the swing this will not move toward the ground. And if you make Shavasana, you'll be pretty straight and very comfortable (thanks to the elasticity sideways). |
| International Shipping | price depends of the country. If you buy 1, 5 or 10 swings or silk we only charge to you the costs of a regular package (1-3kg) and the rest will be FREE SHIPPING, no matter where you are or how many products you have ordered. In this way you will have WHOLESALE prices just buying a few units. Shipment takes 5 to 10 business days worldwide. |
| Payment option | We accept all credit cards, you do not need a paypal account, enter your card details on the paypal platform (which is very safe) If you have no credit card or paypal you can write to us for other options. |