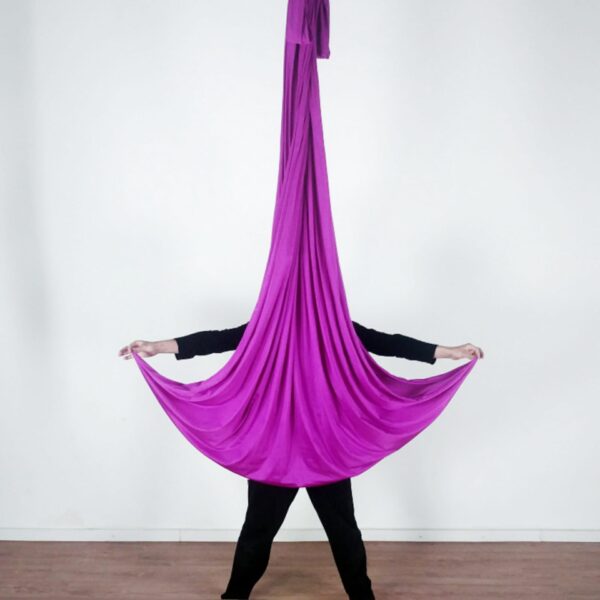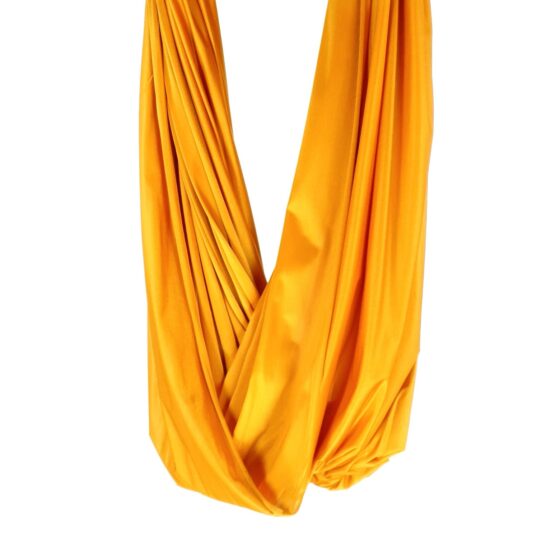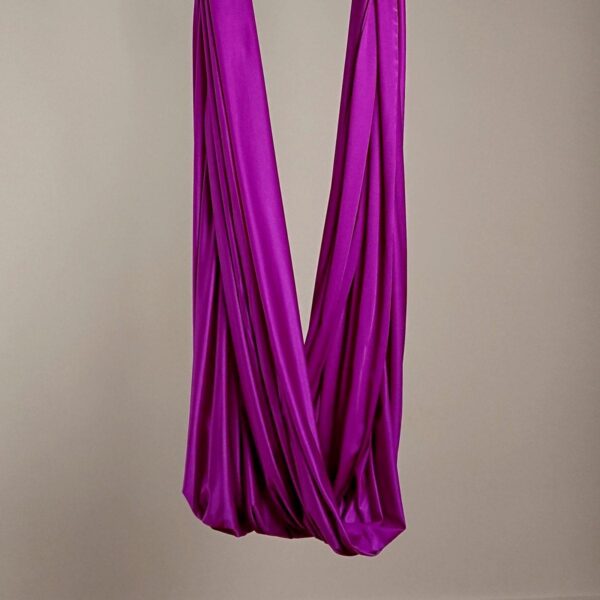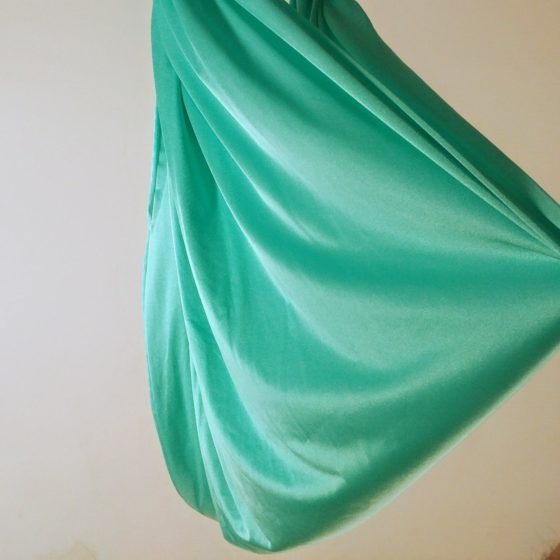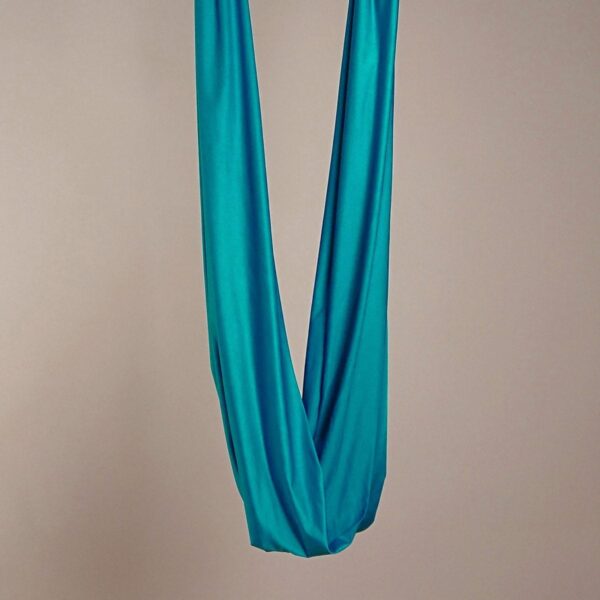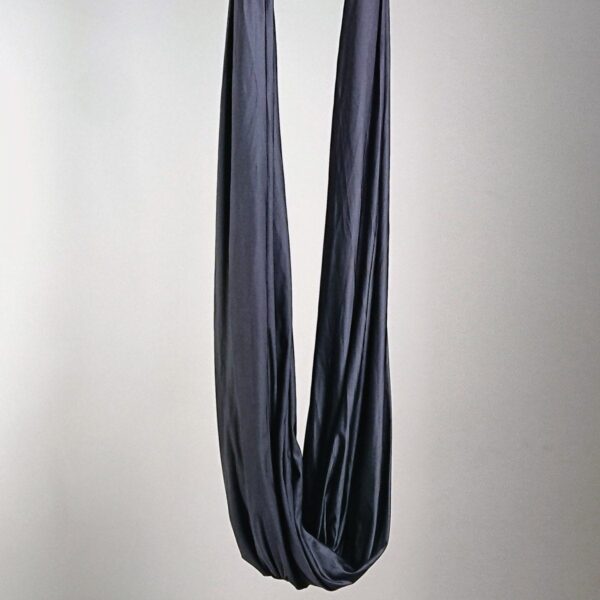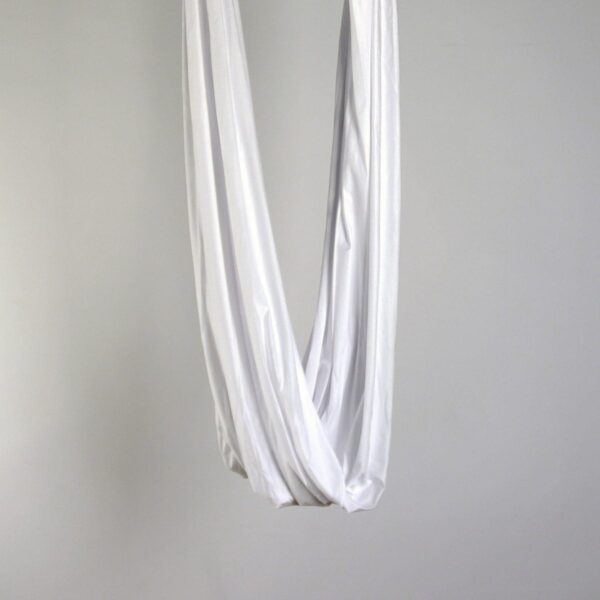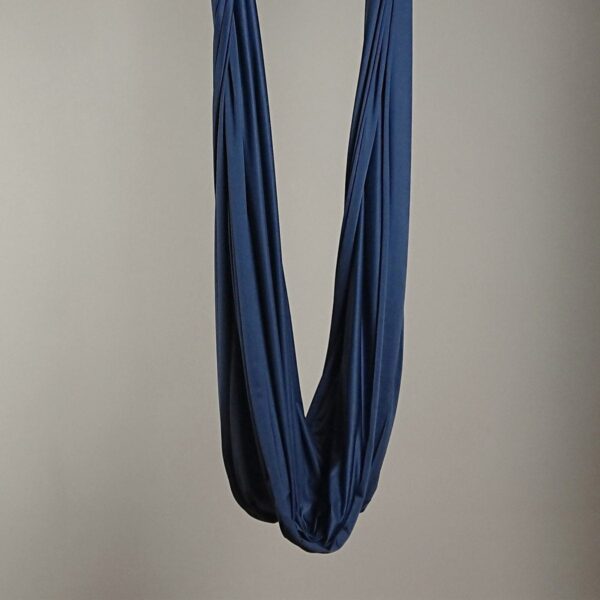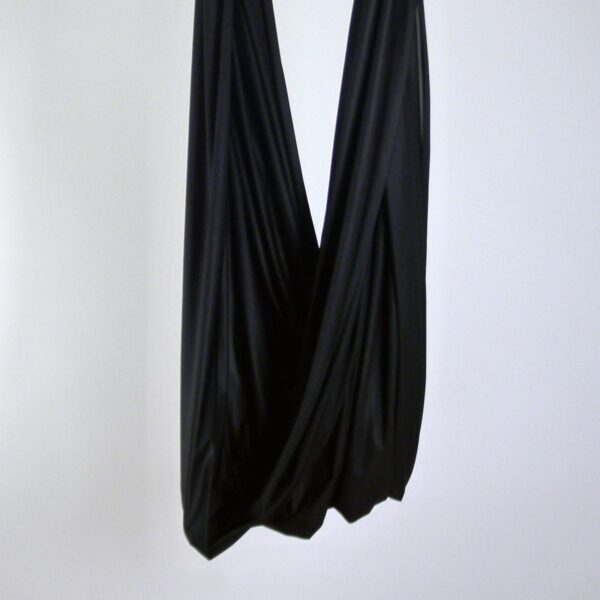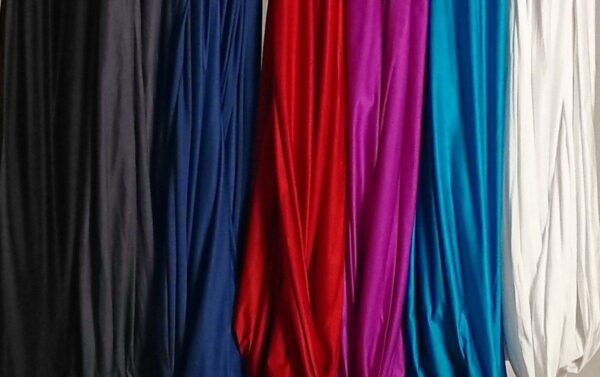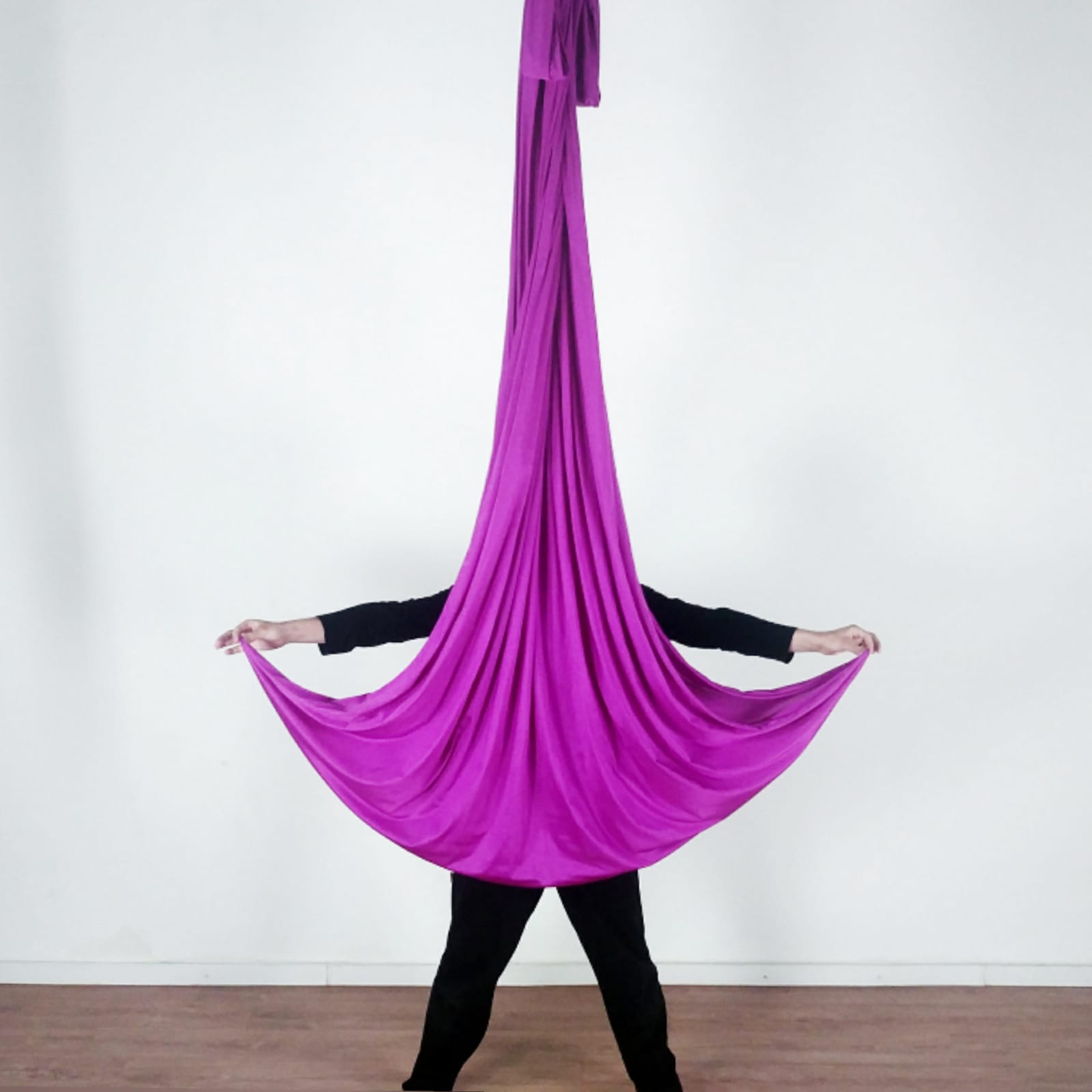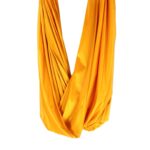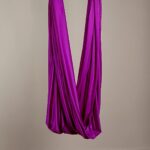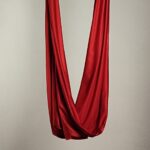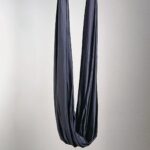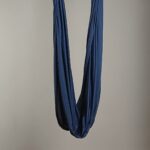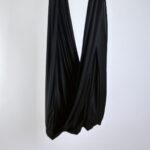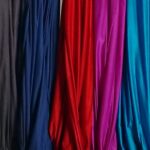 Fabric for aerial yoga hammocks and aerial sling
€34,00 – €298,80
Description
Additional information
Return and refund
Description

Fabric for aerial yoga hammocks and aerial sling
Our fabric for aerial yoga hammocks is 250 cm in wide, more than enough to perform all the antigravity and Unnata Yoga poses. The fabric is very stable and durable, with more density than other brands (very durable). At the same time it has a soft texture so is nice when you touch it.
We have 11 colours that we produce in Spain: Gold, White, Blue, Black, Red, Purple, Blue Petroleum, Aqua, Grey, Turquoise and Fuchsia.
Our polyamide fabric for aerial yoga hammocks is produced by us in Spain, especially for yoga hammocks, so is simply perfect for this. Also the technical qualities make it a very good and secure product.
In lengthwise is almost a No-stretch fabric  (it stretches but very little),  but it does stretch sideways. these characteristics make it very comfortable and stable for practicing the aerial yoga poses. If you sit on the swing this will not stretch toward the ground. And if you make Savasana (or just taking a nap on it), you'll be pretty straight horizontally and it will be very comfortable (thanks to the elasticity sideways). 
We have tested our Fabric for aerial yoga hammocks and aerial sling and they resist more than 1700 kilograms of static weight, it means that you are really safe even if you use them for acrobatics, doing  drops.
Characteristics:
Wide 250 cm (and you can stretch it even more!)

Colours: Blue, White, Black, Red, Purple, Blue Petroleum, Aqua, Grey, Gold, Turquoise and Electric purple

Soft texture when you touch it

Resistance more than 1700 kilograms (Tested professionally)

Very long life, it may last for many years.

MADE IN SPAIN and no toxic! (Not china)

No troubles when you buy it, it will arrive quick and you don't have to pay extra money in taxes if you are in Europe.
How much fabric you need to make an aerial yoga hammock?
With 4 metres you can make a hammock if you tight it with a polyamide climbing ring and with that you can hang it from a 3 metres high ceiling

With 6-7 metres you can make a knot with the same fabric and then attach it to a carabiner straight away and use it in a 3-4 metres high ceiling.

with 8 metres you can make an aerial sling.

with 10 metres you can make a hammock with handles or an aerial sling.
IMPORTANT!
This product is just the fabric, the hooks, ropes and carabiners are not included. Check our other products if you are looking for a hammock already made.
Additional information
| | |
| --- | --- |
| Length | 10 metres, 12 metres, 14 metres, 16 metres, 18 metres, 20 metres, 30 metres, 36 metres, 4 metres, 5 metres, 6 metres, 7 metres, 8 metres |
We make the best effort to serve our clients as best we can. We will refund the money if you return the items for any reason but the refund will be only the cost of the purchase but not of the shipment.
However, the buyer must ensure that the returned items are in their original condition. If the items are damaged or lost when returned, the Buyer will be responsible for such damage or loss, and we will not give the buyer a refund. The buyer must try to file a claim with the logistics company to recover the cost of the damage or loss. The Buyer will be responsible for the shipping fees to return the items.
The only case where the shipping costs are at the seller's charge is when the item is faulty.
The Buyer will be responsible for the shipping fees also if the package returns to us because of the wrong address or name or because the courier can not find anyone at the address for the delivery