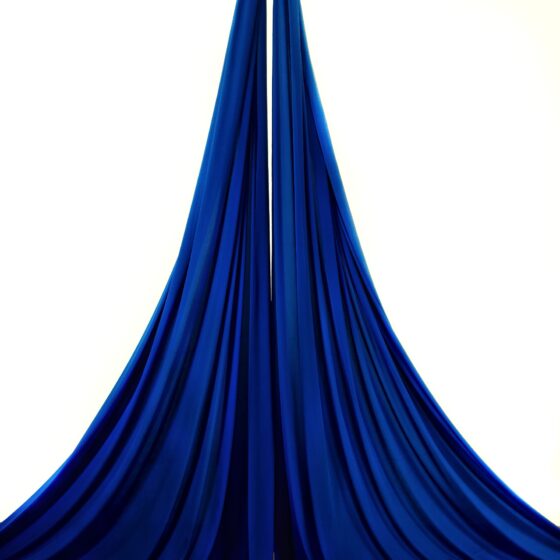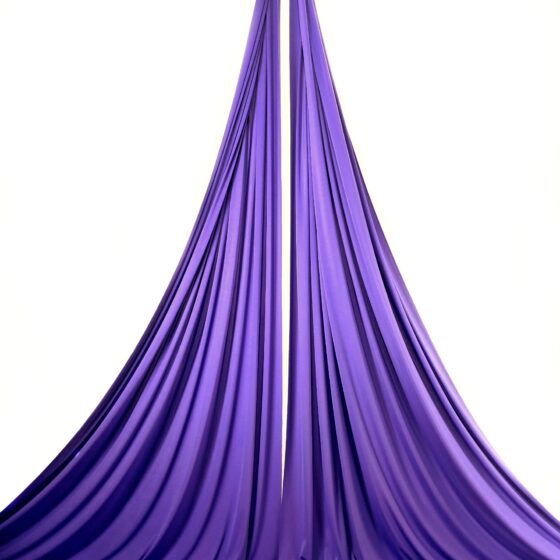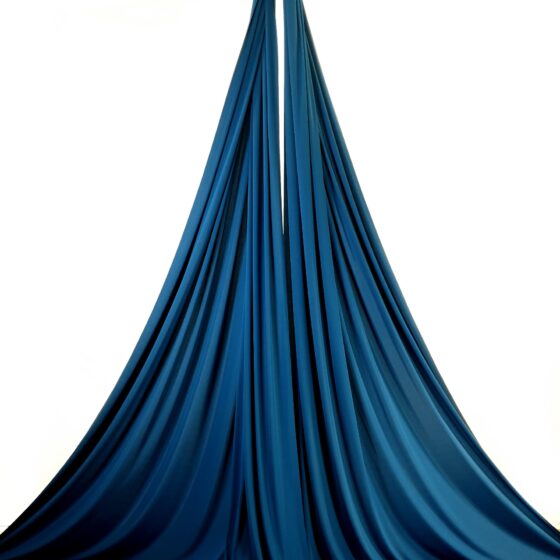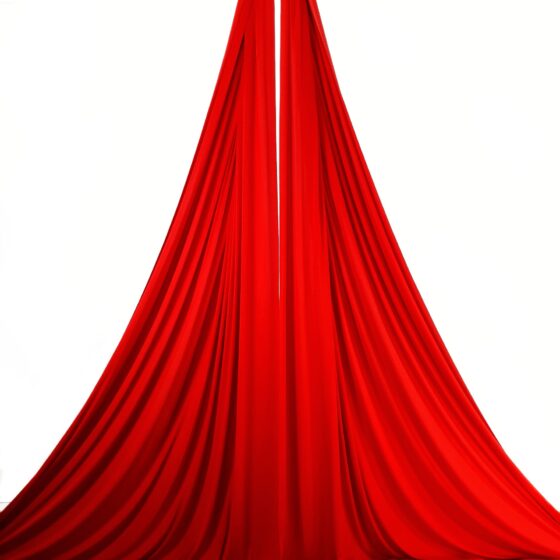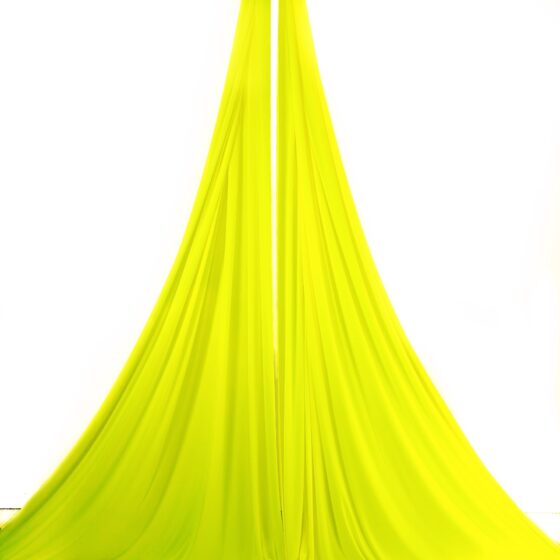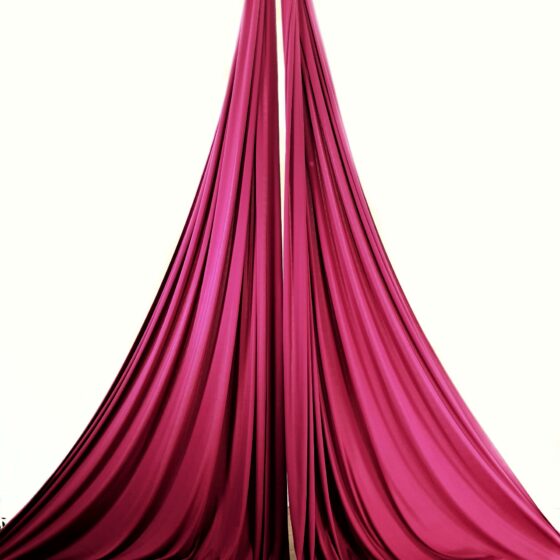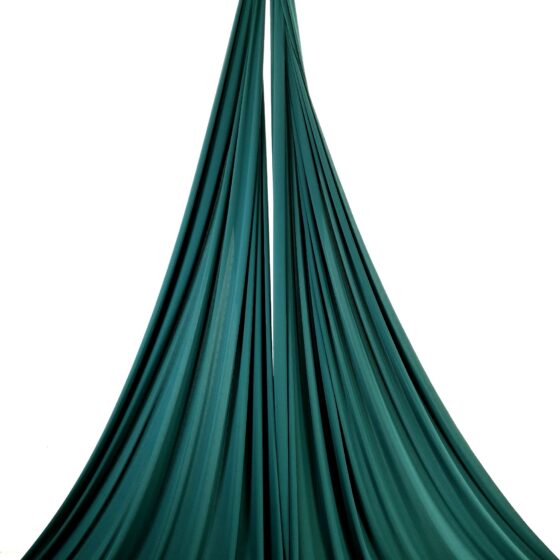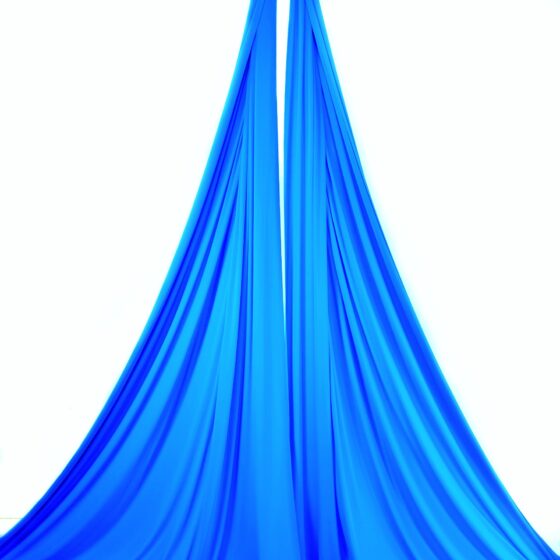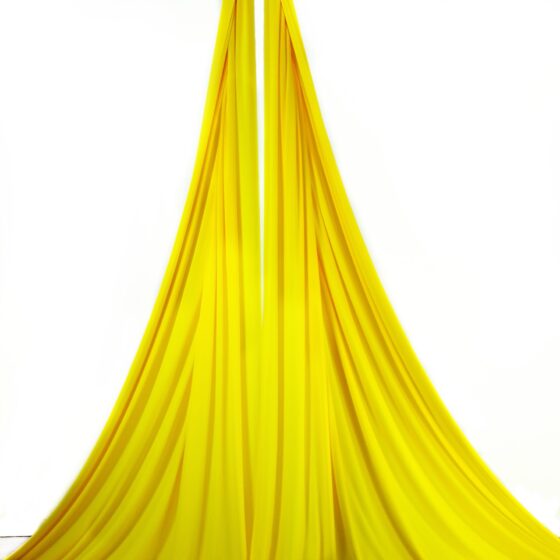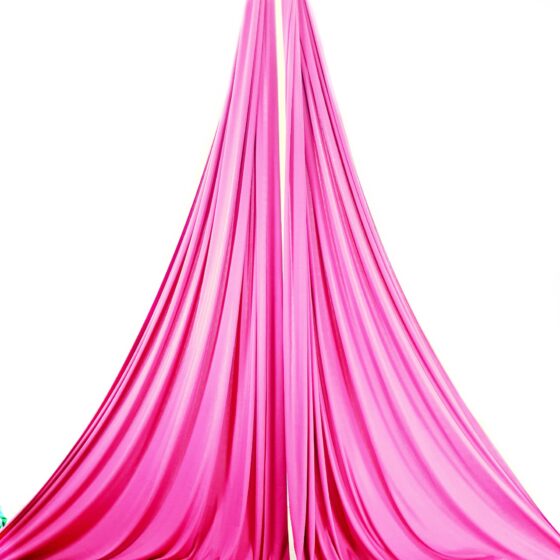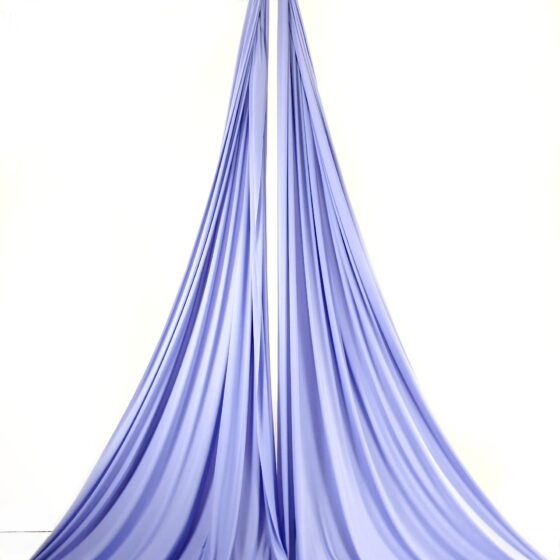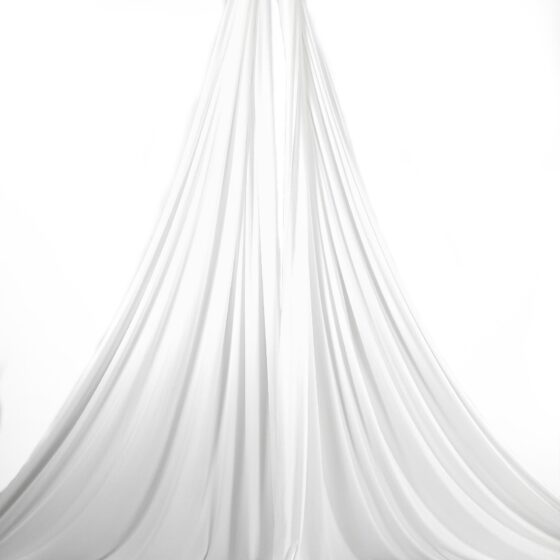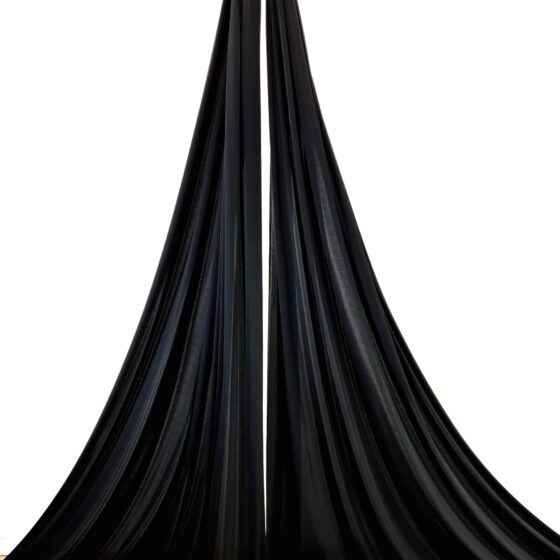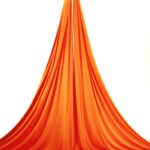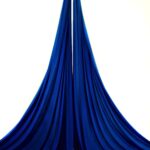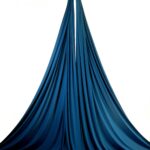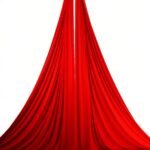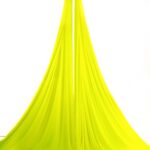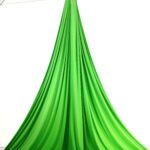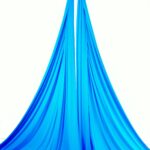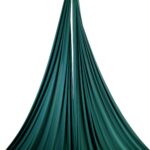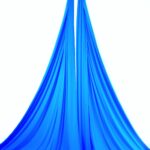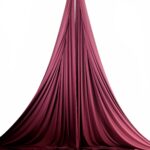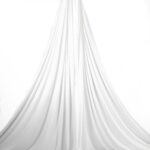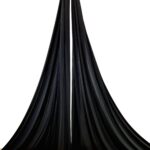 Outlet aerial silks
€9,00 – €27,00
Description
Additional information
Description
Outlet aerial silks: Short pieces of fabric – piezas cortas
English:
These short pieces of aerial silk in offer are useful to:
make yoga swings for children (you may add 2 polyamide rings and 2 carabiners) or to install the aerial silk in a low ceiling area for strength training mainly.
Español:
Estas piezas cortas de tela que estan al costo:
pueden utilizarse para hacer columpios de niño agregando 2 aros de poliamida y 2 mosquetones.
También pueden usarse como telas de acrobacias en techos bajos.
Italiano:
i tessuti più lunghi di 6-7 m del outlet si possono usare come tessuti aerei per soffitti molto bassi di 2.5m e quelli più corti di 3-4m si possono usare per fare delle amache di yoga per i bambini.
Aerial Living offers a high quality fabric for acrobatics. The width is 1.60m. This allows a stronger grip. The finish of the silk offers a non-slip textured finish providing a better grip than other aerial silks. The material is medium stretch, which is both comfortable and excellent for drops The Breaking Load Limit is over 950kg/2200 lb Safe working load (SWL) 95 Kg on each silk. You should decide upon a length of fabric which is double the height of the area you are using, then add two metres for the knot. For performance drops, you will require a minimum of 14 or 16 metres as you can then allow about 7 metres of silk between the anchor and the floor but to practice every where at the park or at home is nice to have a 10 metres silk, you can do many tricks to and will be easy to carry.
Width: 160 cm – 63 inches
Approximate density: 100 g / m2
Medium stretch  (+/-10%  excellent for drops)
Non-slip textured (Great for beginners)
Attractive sheen
Made in Spain (Faster shippings and No problems with taxes and delays as happen with products from United States or China)
Aerial Living  New Brand 
hooks are not provided
Important Note:  Our fabrics are good for acrobatics in the air, because they have good anti slip texture, are also very durable, the silk gives a bit of shock absorption for drops and is also very good  to make hammocks for children. But this type of fabric (medium stretch) is not normally used for yoga hammocks, which are made of low stretch silks. If you are looking for a fabric to make a an aerial hammock  please check our new Aerial silks to make hammocks, this ones are very Low stretch and 2.50 metres width.
Additional information
| | |
| --- | --- |
| colours | Red, White, Turquoise, purple, Green, Black, Blue, Petroleum Blue, French Blue, Maroon, Lilac, Pink, yellow, Bordeaux, Orange, Yellow fluo, Petroleum Green |
| Metres | 6 metres, 3 metros, 4 metres, 5 metres, 7 metres, 8 metres with stain, 12m, 10 m |
| Width of the silk | 1.60 metres |
| Silk Elasticity | medium stretch + – 10% which is both comfortable and excellent for drops. |