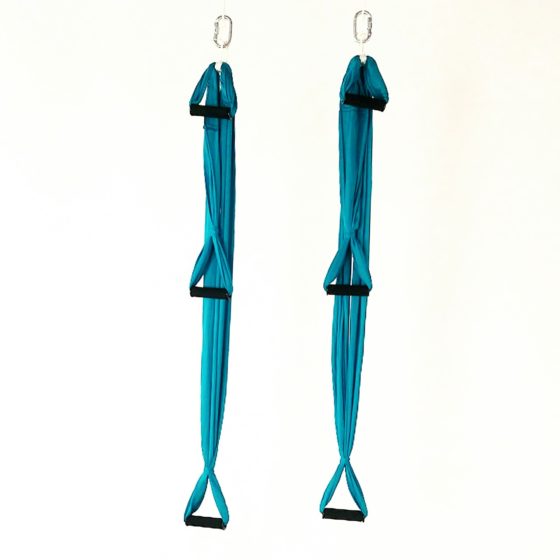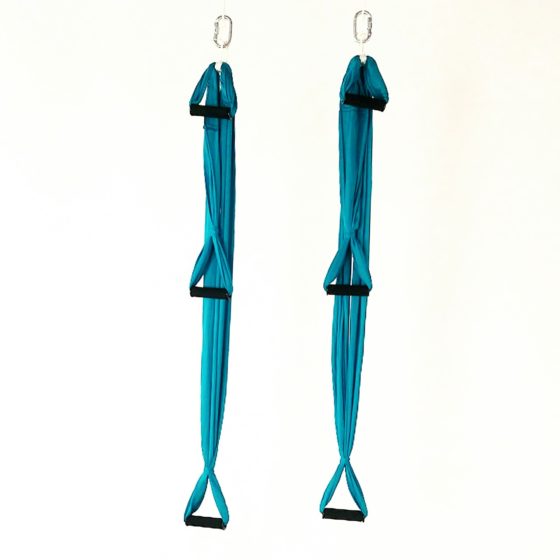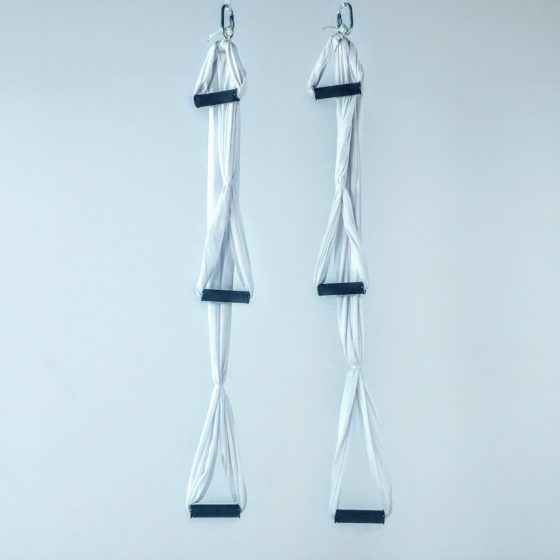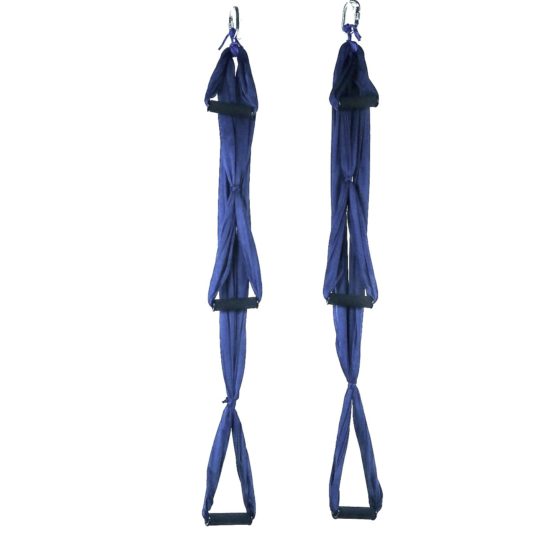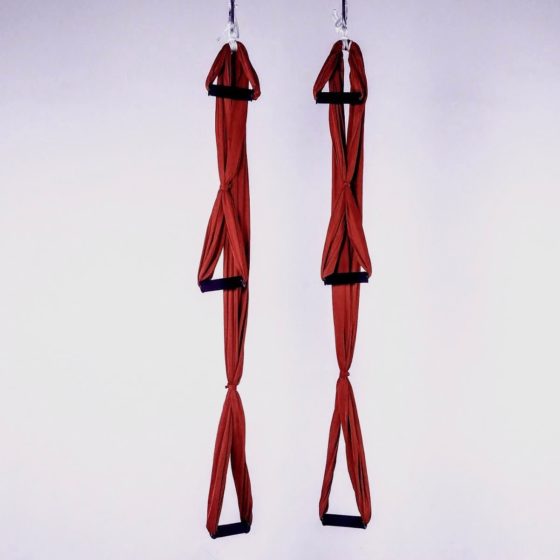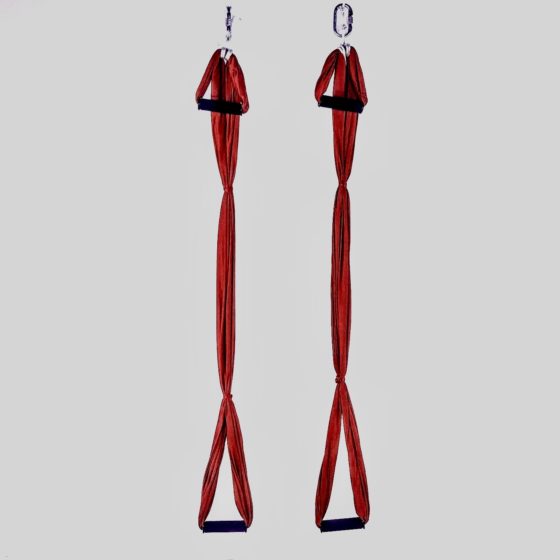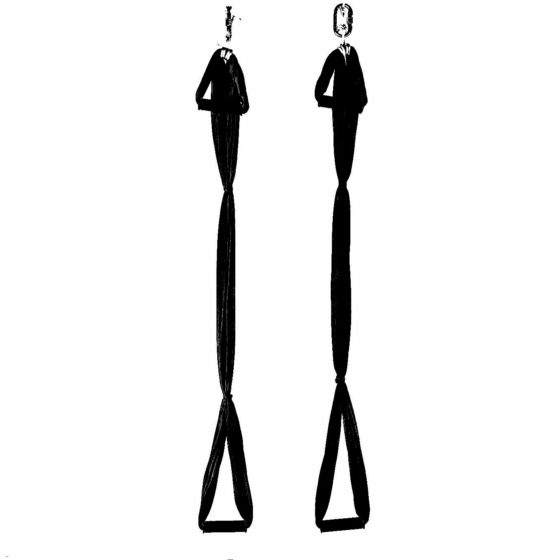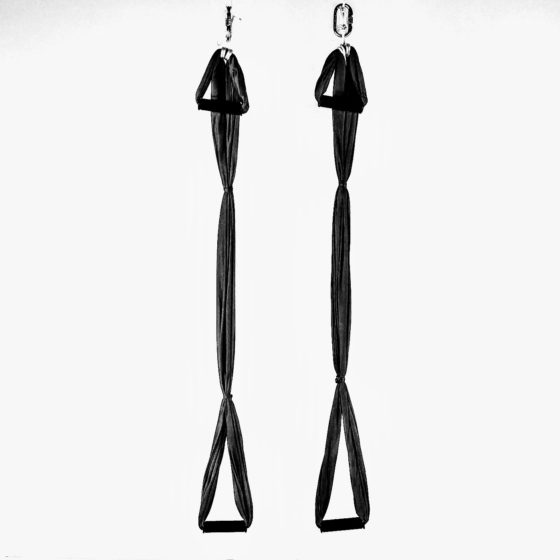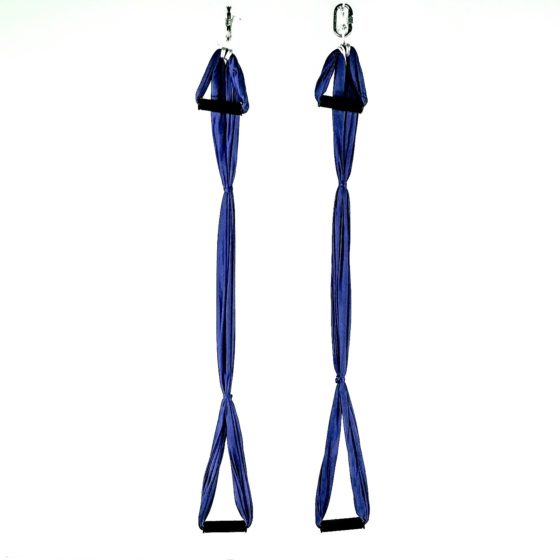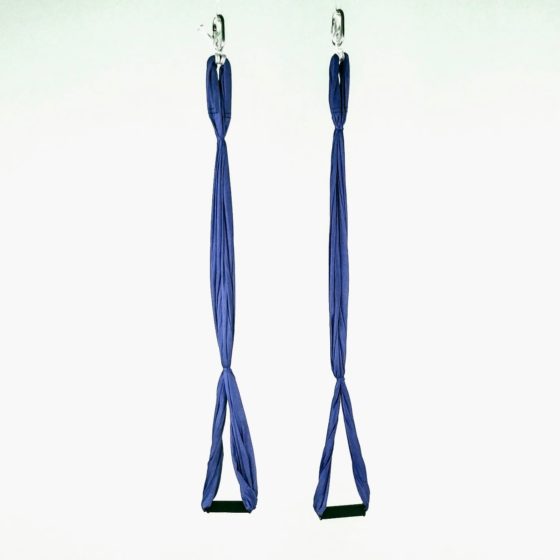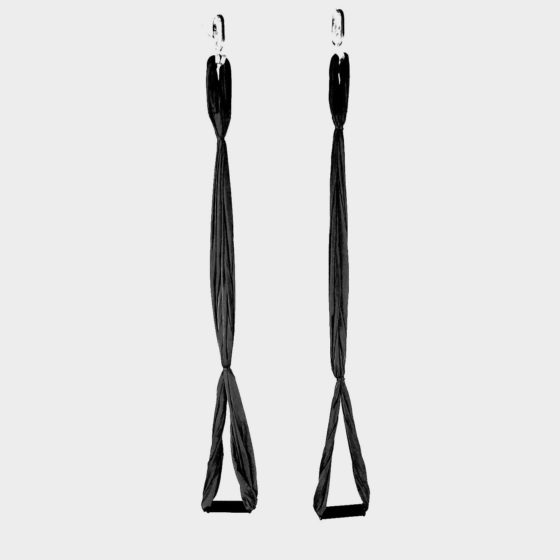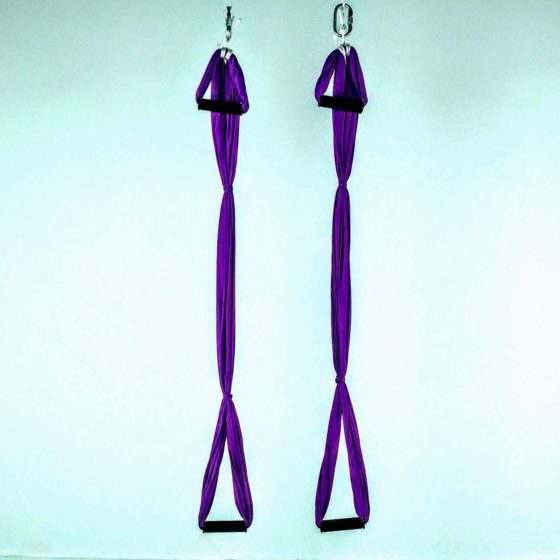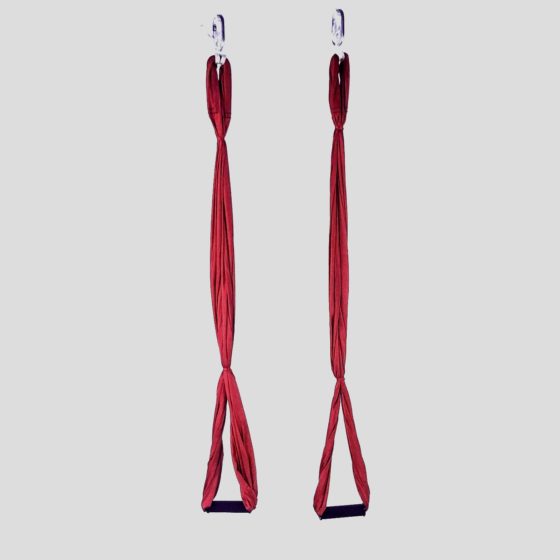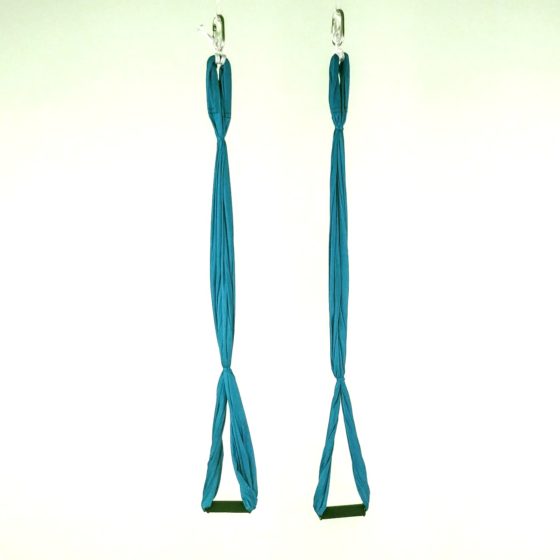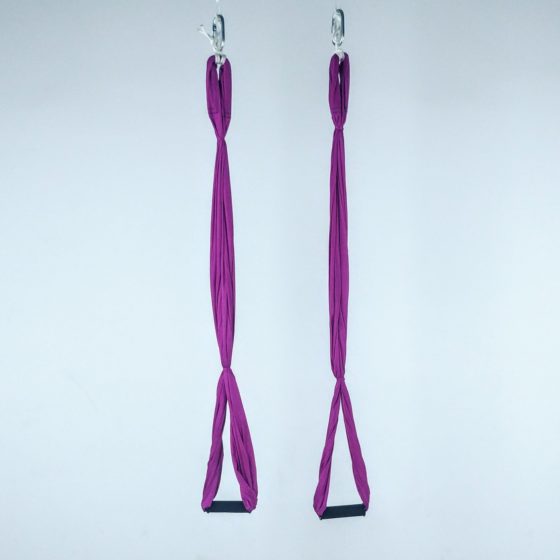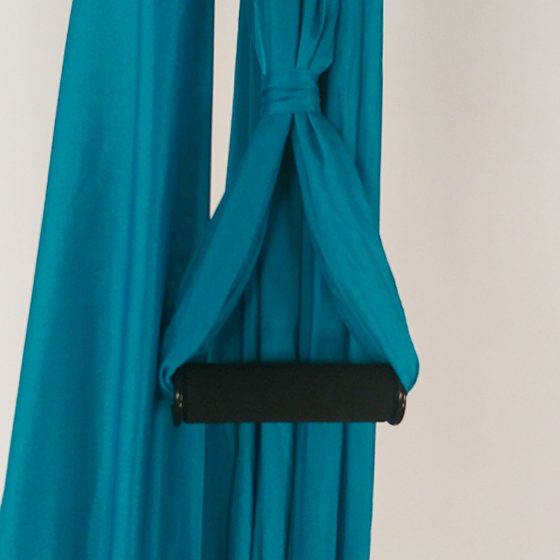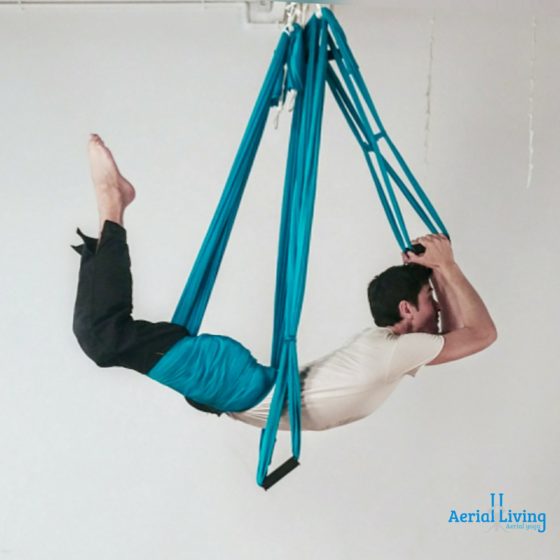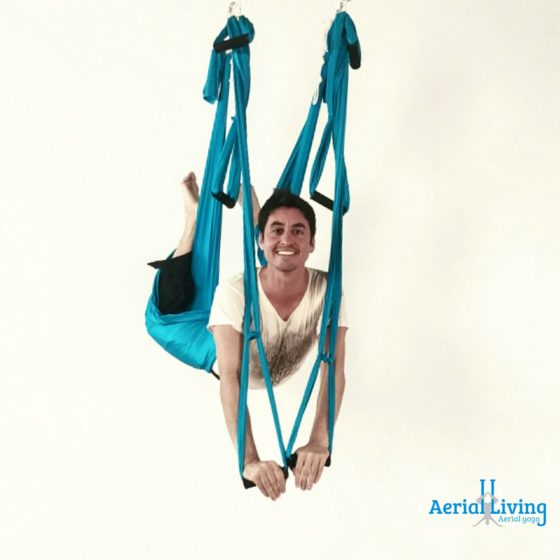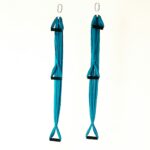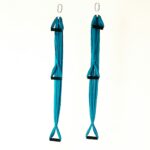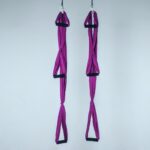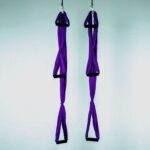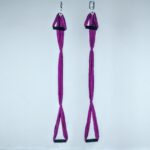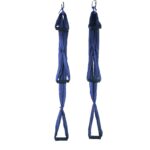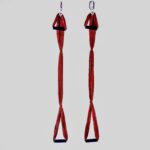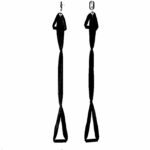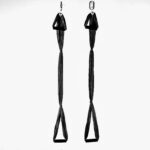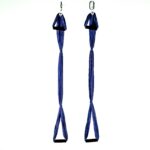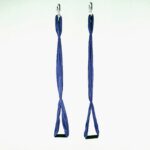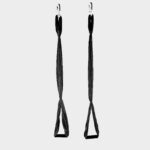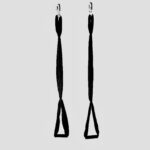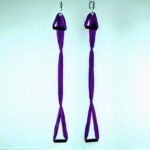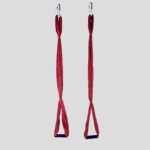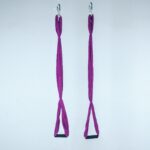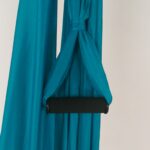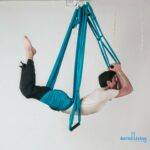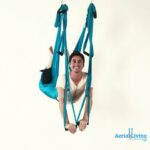 Handles for aerial yoga hammocks
€39,95 – €59,95
Description
Additional information
Description
The adjustable Handles for aerial yoga hammocks are ideal to add them to the Antigravity or Unnata swings that you already have, allow you to perform a lot of new movements on the yoga hammock, especially horizontal exercises where you work your arms and legs, torso. It is also ideal for working on opening hips and strengthening the pecs and back, for yoga, pilates or fitness.
The adjustable handles for aerial yoga swings have rigid stirrups that make it very comfortable to take it by hand, when you want to put your foot or shoulders on, you can move the tube up, and leave the weight on the same fabric.
A pair of handles can be 2, 4 or 6 stirrups.
Include:
-2 certified climbing carabiners with safety lock that allow adjusting the height of the handles.
– The handles with rigid padded tubes very ergonomic for the hands, that can slide if desired and support parts of the body directly on the swing fabric.
Fabrics, ropes and carabiners are of European origin and certified.
Additional information
| | |
| --- | --- |
| color | white, Blue, Black, Red, Turquoise, Fuchsia, Grey, Purple, Blue petrol, Aqua |
| Elasticidad de la tela | La tela NO es nada elástica a lo largo a diferencia de los columpios construidos con tela de acrobacia, este columpio no desciende en altura al colocar el peso del cuerpo, esto lo vuelve adecuado para la practica de posturas yoga mas estables y controladas. al mismo tiempo la tela SI es elástica a lo ancho esto la vuelve mas cómoda y suave a la hora de ingresar en ella. |
| Ancho de la tela | 2.5 Metros de ancho, perfecto para poder recostarse horizontalmente con los brazos extendidos y estar totalmente contenido por el columpio |