The best hotels have now aerial yoga hammocks from us :)
admin
Othe happy client of us,
the five stars Hotel Pacha Ibiza is now offering aerial yoga classes for they guest,
we are very happy to offer the highest quality yoga hammocks, with the safest hardware that you can find on the market, the best fabrics, and a very simple but elegant design.
The yoga hammocks represent an excellent low inversion to give to your clients a different offer,  you can give aerial yoga as aerial pilates or arerial fitness.
The swings are very easy to install, you can put it in multi functional spaces and take it of when you need.
You can buy the aerial yoga hammock of a 5 star hotel for just 89 euros here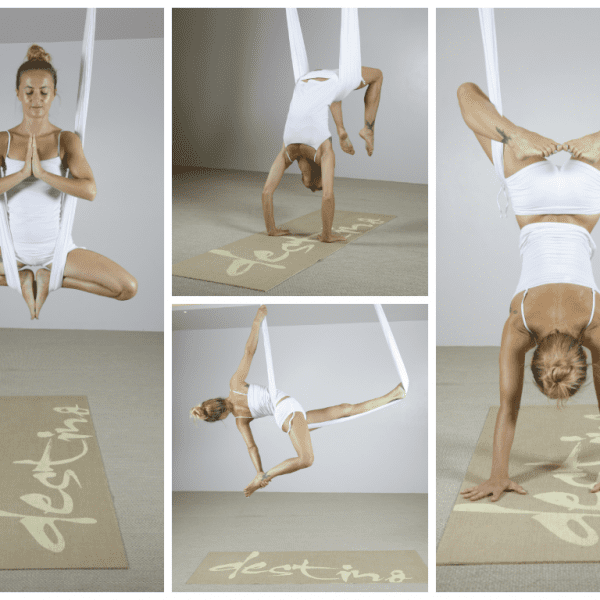 well actually we don't like to sell things but in this case we are so proud of our product…