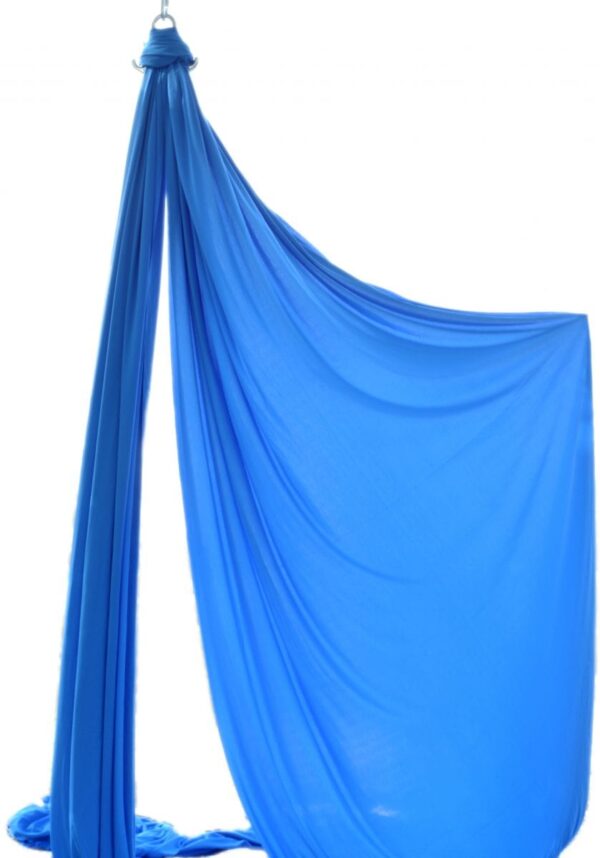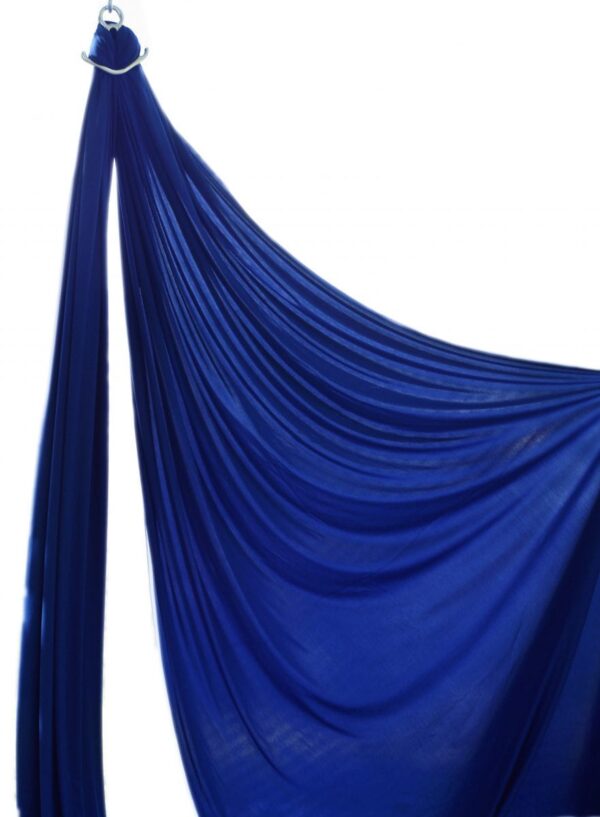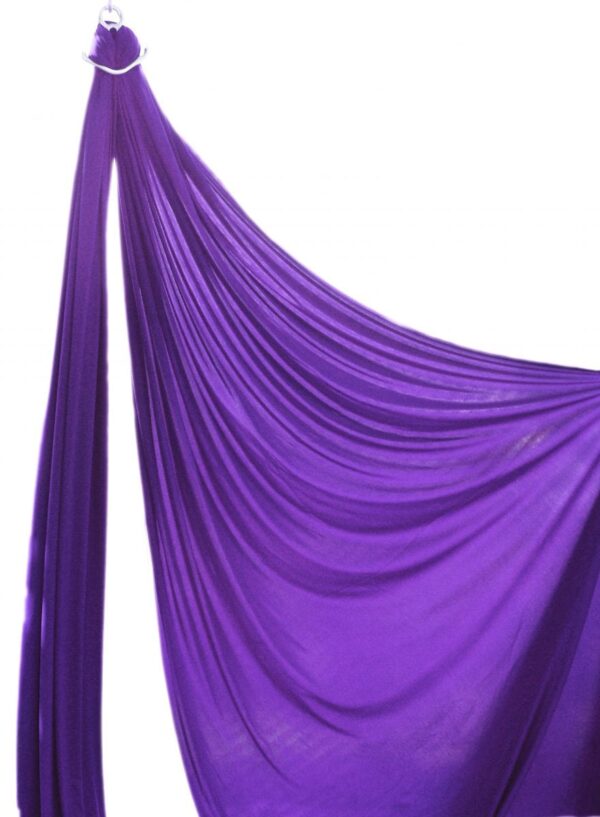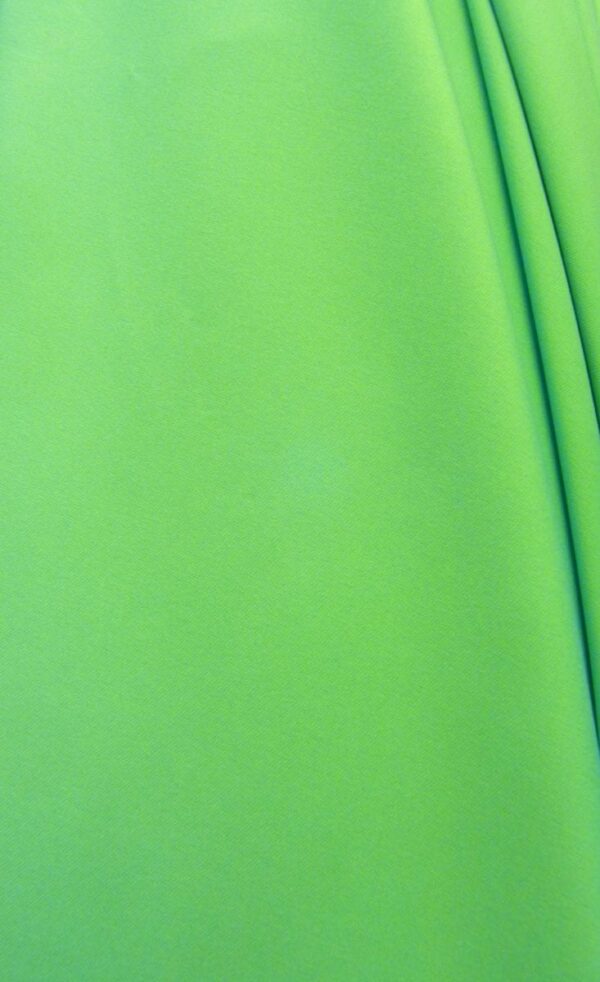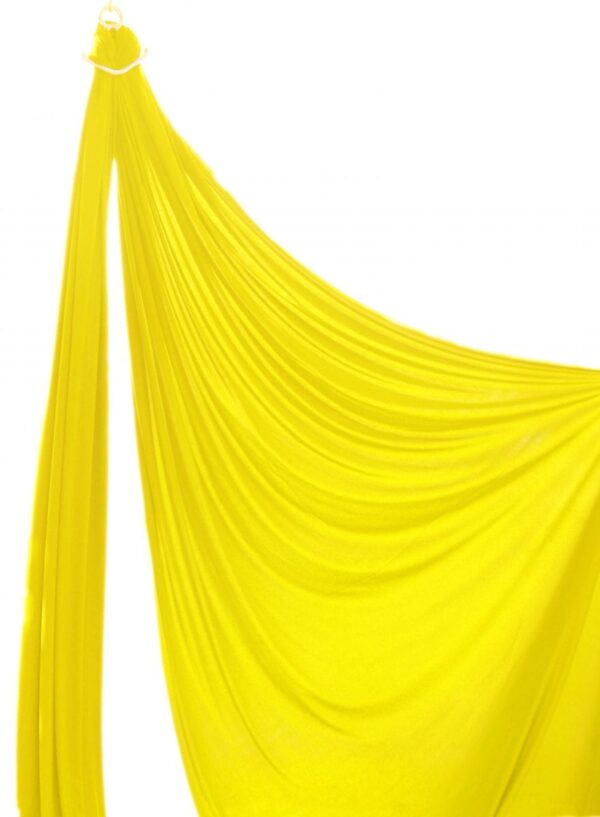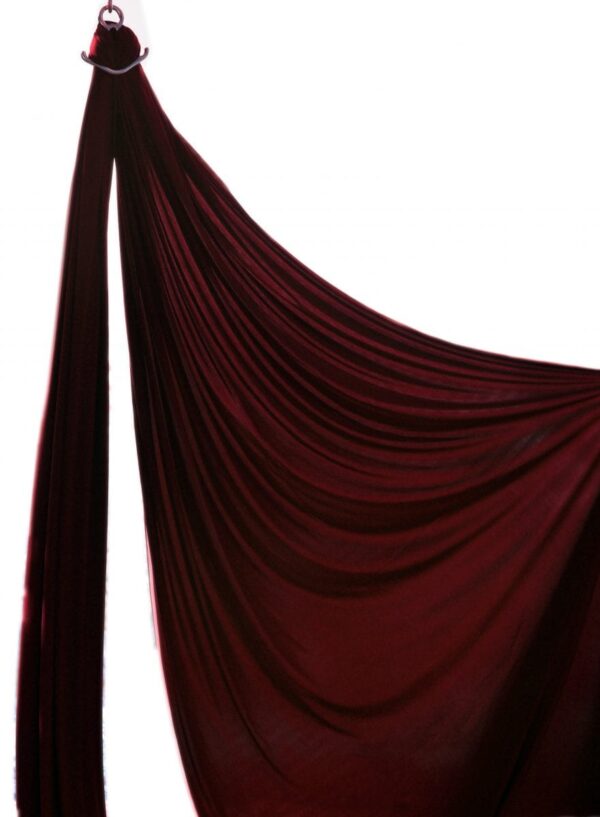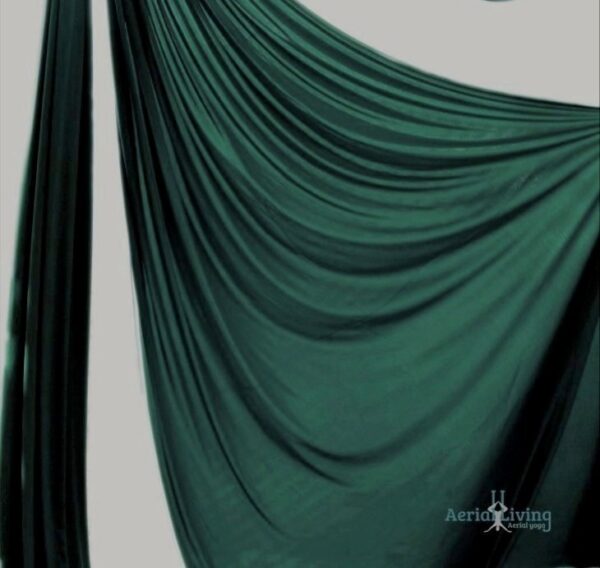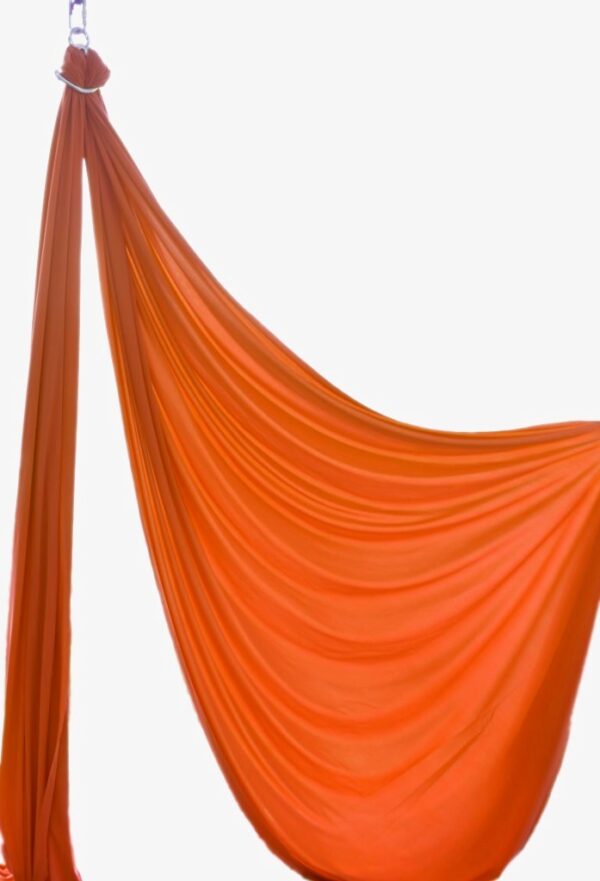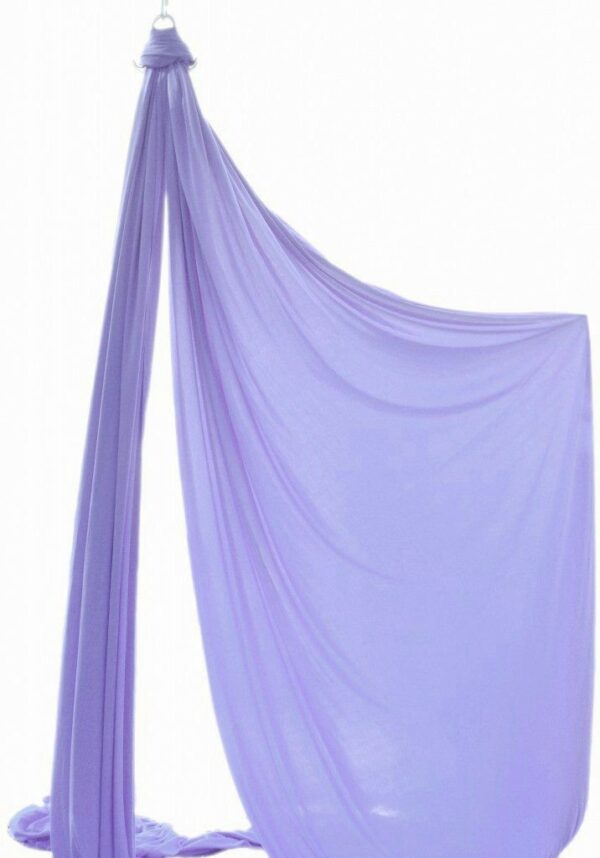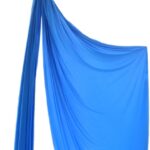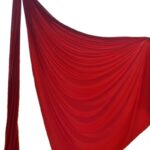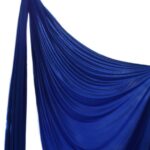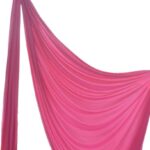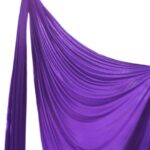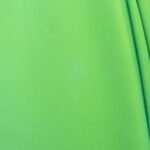 Buy Aerial silks for acrobatics and circus by metre 4.50 €
€27,00 – €100,00
Description
Additional information
Description
Aerial Living offers a high quality fabric for acrobatics. The width is 1.60m. This allows a stronger grip. The finish of the silk offers a non-slip textured finish providing a better grip than other aerial silks. The material is medium stretch(between 7 an 12%), which is both comfortable and excellent for drops The Breaking Load Limit is over 950kg/2200 lb Safe working load (SWL) 95 Kg on each silk. You should decide upon a length of fabric which is double the height of the area you are using, then add two metres for the knot. For performance drops, you will require a minimum of 14 or 16 metres as you can then allow about 7 metres of silk between the anchor and the floor but to practice every where at the park or at home is nice to have a 12 metres silk, you can do many tricks to and will be easy to carry.
Width: 160 cm – 63 inches
Approximate density: 100 g / m2
Medium stretch  (7-12%  excellent for drops)
Non-slip textured (Great for beginners)
Attractive sheen
Made in Spain (Faster shippings and No problems with taxes and delays as happen with products from United States or China)
Aerial Living  New Brand 
hooks are not provided
Important Note:  Our fabrics are good for acrobatics in the air, because they have good anti slip texture, are also very durable, the silk gives a bit of shock absorption for drops and is also very good  to make hammocks for children. But this type of fabric (medium stretch) is not normally used for yoga hammocks, which are made of low stretch silks. If you are looking for a fabric to make a an aerial hammock  please check our new Aerial silks to make hammocks, this ones are very Low stretch and 2.50 metres width.
Return and refund
We make the best effort to serve our clients as best we can. We will refund the money if you return the items for any reason but the refund will be only the cost of the purchase but not of the shipment.
However, the buyer must ensure that the returned items are in their original condition. If the items are damaged or lost when returned, the Buyer will be responsible for such damage or loss, and we will not give the buyer a refund. The buyer must try to file a claim with the logistics company to recover the cost of the damage or loss. The Buyer will be responsible for the shipping fees to return the items.
The only case where the shipping costs are at the seller's charge is when the item is faulty.
The Buyer will be responsible for the shipping fees also if the package return to us because of wrong address or name or because the courier can not find anyone at the address for the delivery.
Additional information
| | |
| --- | --- |
| colours | Red, White, Turquoise, purple, Green, Black, Blue, Petroleum Blue, French Blue, Maroon, Lilac, Pink, yellow, Bordeaux, Orange, Petroleum green, Fluo yellow |
| Metres | 6 metres, 8 metros, 10 metres, 12 metres, 14 metres, 16 metres, 18 metres, 20 metres, 22 meters |
| Width of the silk | 1.60 metres |
| Silk Elasticity | medium stretch 7-12% , which is both comfortable and excellent for drops. |